Nominate a Firefighter to be in The Pink Heals 2018 Calendar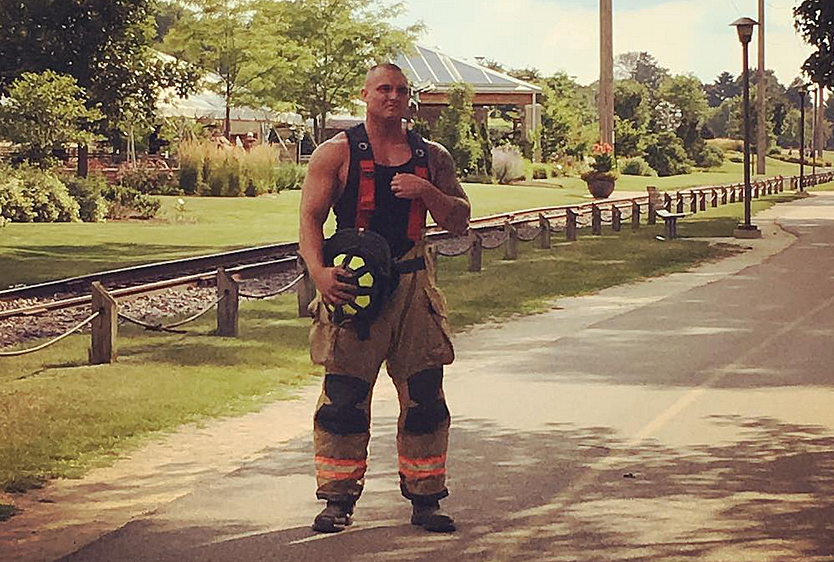 Which Rockford area firefighters should be in our 2018 calendar?
We're planning our 2018 Pink Heals calendar but this year we need your help.
Who is your favorite firefighter in the Rockford area?
Nominate any firefighter in the area to be in the 2018 calendar! Submit a photo and contact information for his or her chance to be a part of the calendar.
Catch Midday Michelle on 97 ZOK from 10 a.m. to 3 p.m. Follow her on Twitter, Instagram and Facebook.
Subscribe to 97 ZOK on
Subscribe to 97 ZOK on