Dairyhaus Is Your Favorite Ice Cream Shop in the Rockford Area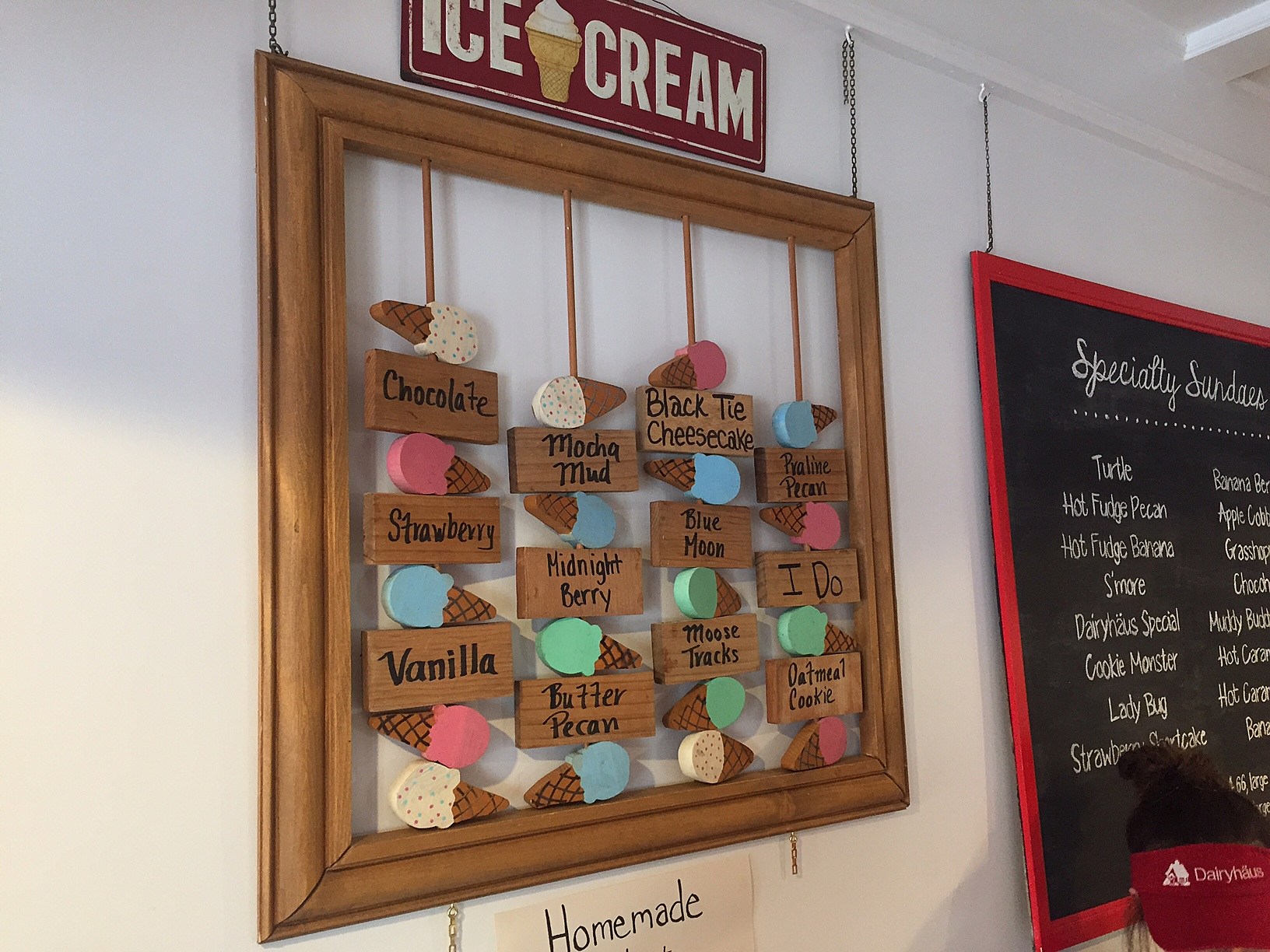 National Ice Cream Day means it's time to discuss your favorite ice cream in the Rockford area.
We asked you on Facebook and you answered… it's Dairyhaus.
With the cute red store-front and the creative flavors changing every day, we kind of predicted this would be your favorite.
Subscribe to 97 ZOK on
Like us on Facebook so you don't miss any of our polls on your favorites in the Rockford area.
Catch Midday Michelle on 97 ZOK from 10 a.m. to 3 p.m. Follow her on Twitter, Instagram, and Facebook.
Subscribe to 97 ZOK on