Illinois Teen Impresses the Internet With his "Ghetto Bouquet"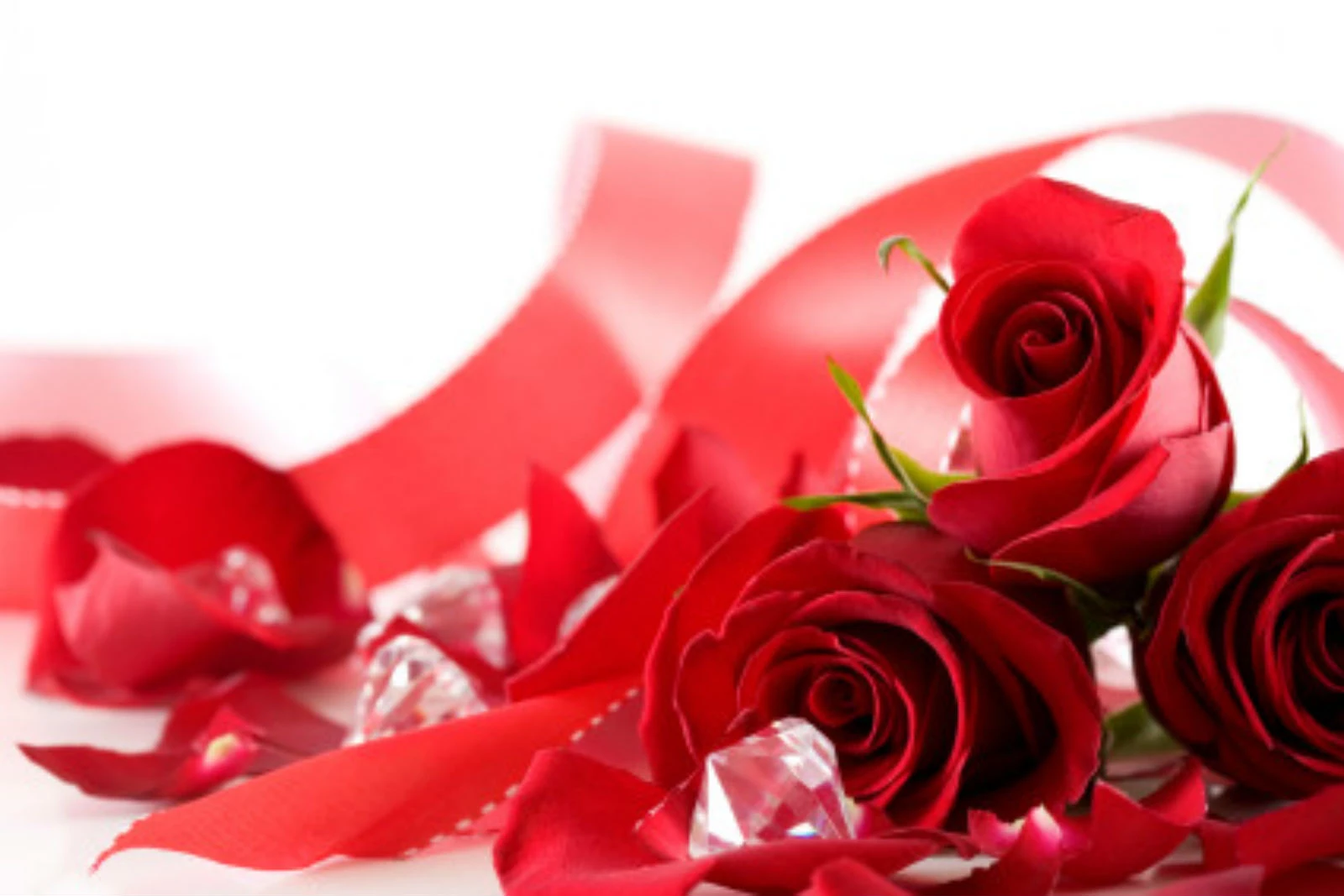 I want you to take a moment and think back to when you were a teenager; love, while still complicated, was so innocent and pure.
You probably shared a locker with your boyfriend or girlfriend, wrote each other little love notes and spent hours talking on your rotary phone until your mom picked up the phone in another room and told you it was time to hang up.
It was wonderful, and it was the best you could do because you didn't have any money; but it didn't make it any less sweet.
That's exactly how the internet feels about this romantic gesture from 17-year-old Zach, a teen from Illinois who surprised his girlfriend with what he referred to as a "ghetto bouquet."
He said "I'm broke so I went around cutting flowers to make you a ghetto bouquet" pic.twitter.com/T2fEDx6X1I

— Sam ✨ (@_sammayy__) July 4, 2017
According to Buzzfeed, people just couldn't get over how adorable the idea was.
This is honestly so pure. Hope no one is mad about flowers missing. They'll be okay

— jalea (@_LalaAlexandria) July 9, 2017
gotta marry a man who duct tapes your flowers

— ●●● (@henrystuartco) July 9, 2017
Ambition, hustle, love, initiative. Marry the man.

— T'Challa (@ImJustErnest) July 9, 2017
So ladies, the next time your guy tries to tell you that he doesn't have money to buy you something nice, just show him this.
See some of the best reactions from the internet here.
Bonus Video
Subscribe to 97 ZOK on
Catch Mandy James on "The Steve Shannon Show with Mandy James" on 97 ZOK from 5:30 a.m. to 10 a.m. Follow her on Twitter, Instagram and Facebook.