Rockford Missed Connections Fridays: Walmart + Dunkin Donuts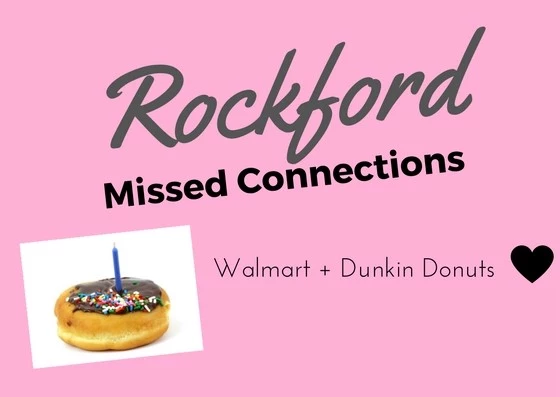 Who says you can't find love and donuts on the same day?
This week for Missed Connections, we take a trip to the Walmart in Belvidere… Ashley, are you there?
And Dunkin Donuts, you have deliciousness… but do you also have love?