SNL Alum Rachel Dratch Just Got A Chicago Parking Ticket From 20 Years Ago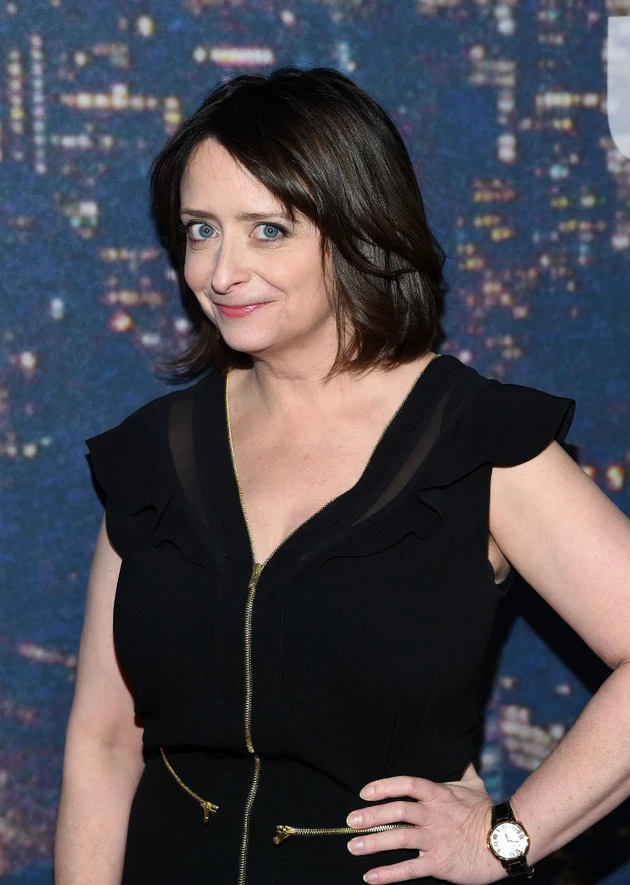 No one is safe when it comes to Chicago parking tickets. They never forget.
Who knew the city would be on top of making sure all of the Chicago's parking scofflaws pay their debts?
The Game of Thrones reference withstanding, I'm sure Rachel Dratch is in the same boat as the Lannister's when it comes to having the finances to pay this one off.
Dratch, formerly of Saturday Night Live, shared tweeted out a picture of her ticket, saying "Chicago does not f around."
Chicago does not f around. I received this parking ticket in the mail today. Look at date. It's from TWENTY years ago pic.twitter.com/GhC08Oyfkq

— Rachel Dratch (@TheRealDratch) August 10, 2017
If you look closely, 150 W. North Avenue is where her car was ticketed all those years ago. That's just a few steps away from where Dratch and many other Saturday Night Live cast members did their thing before making it to the big time.
You see, Dratch worked on her comedy at Second City. While Dratch gets paid to tell jokes now it seems the city of Chicago is trying to have the last laugh.
Top This! The Search For Rockford's Best Pizza
Subscribe to 97 ZOK on
Sweet Lenny is the brand manager of 97ZOK and Operations Manager for Townsquare Media Rockford. Catch him afternoons 3 to 7 on 97ZOK. Follow him on Twitter, Instagram and like his page on Facebook.