Win 'I Love the 90s' Tickets with Your 90s Throwback Photos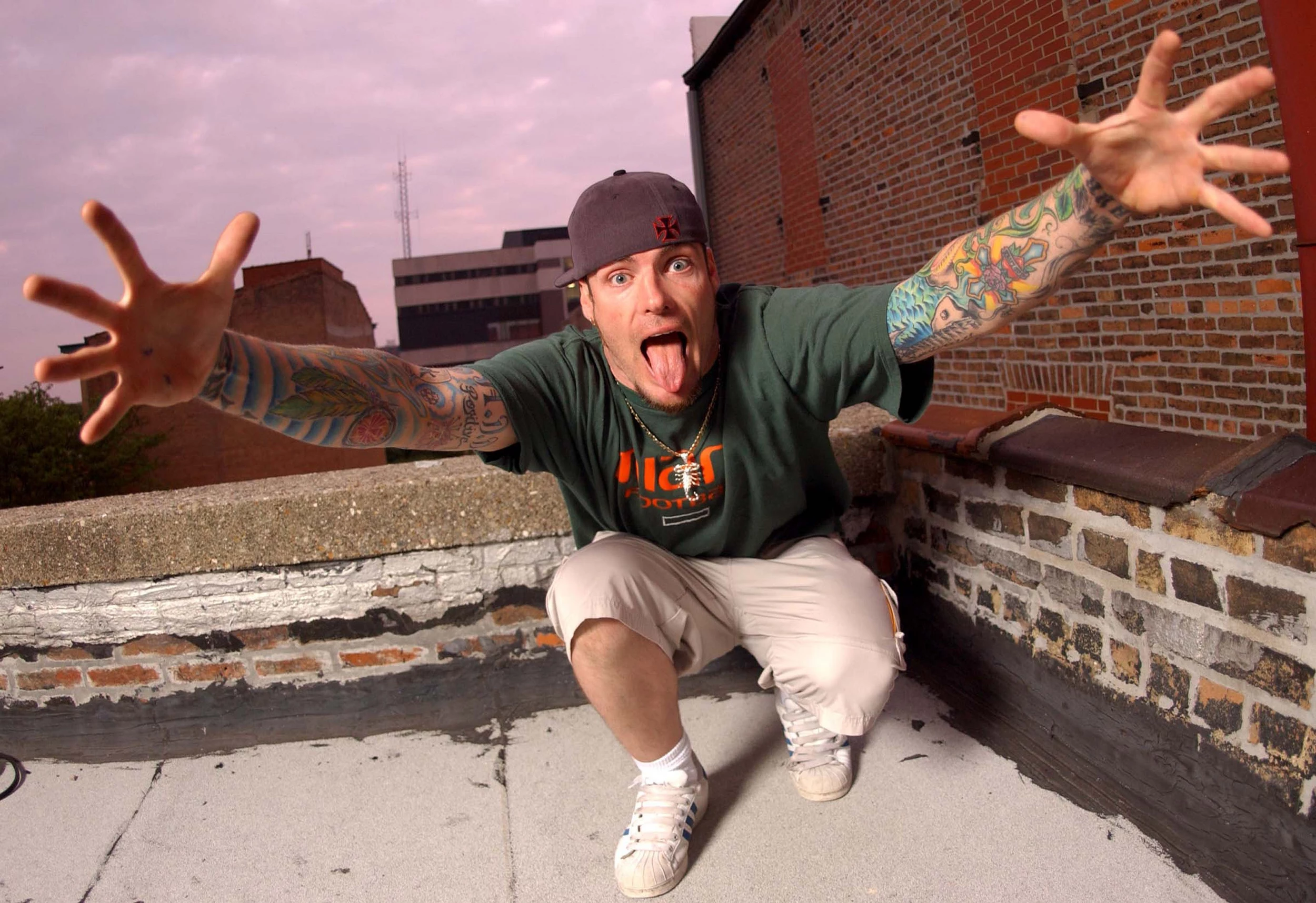 Dust off that box of embarrassing 90s photos, it's time to share them with 97 ZOK.
We all know what Vanilla Ice looked like in the 90s, and Coolio, but what did you look like in the 90s?
Call your mom and ask her to go through those old photo albums because your 90s throwback photo could land you at the I Love the 90s Tour in Rockford.
Post your favorite 90s throwback to your Instagram page and use #97ZOK to enter. That's all you need to do to get in on this 90s photo contest.
Here's my throwback photo to get you started… sorry brothers and sister!
If you win, we'll hook you up with a pair of tickets to the I Love the 90s Tour on Friday February 10 at the BMO Harris Bank Center, plus meet and greet passes!
Just make sure to use #97ZOK to enter. Good luck!