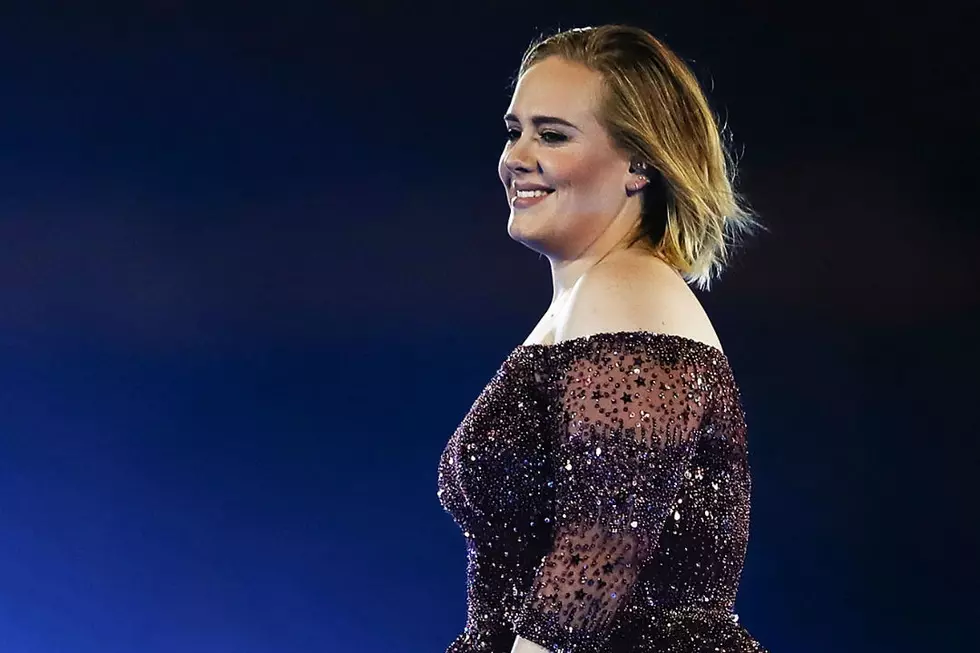 Adele Celebrates 30th Birthday at 'Titanic'-Themed Party (PHOTOS)
Cameron Spencer, Getty Images
Adele celebrated her 30th birthday Saturday at an elaborate Titanic-themed party.
The British singer said in an Instagram post Sunday that she spent the "best night" of her life at the epic celebration with family and friends.
Adele channeled Kate Winslet's character, Rose DeWitt Bukater, in a ball gown with beaded embellishment. Photos also show the star and her guests wearing life vests on the dance floor.
"Dirty 30! I'm not sure what I'm going to do for the next 30 years as I've been blessed beyond words in my life so far," Adele captioned a slideshow. "Thank you to everyone for coming along for the ride the last 11 years with me. My family and friends for entertaining my super fandom of the Titanic movie. Last night was the best night of my life."
"Ps Childish Gambino how the hell do you have time to offer us so much greatness on so many platforms. I adore you x," she added, referencing rapper Childish Gambino, who reportedly performed.
Titanic, starring Winslet and Leonardo DiCaprio, opened in theaters in 1997. Adele wished DiCaprio good luck at the 2016 Oscars by posting a photo of herself on the ship's staircase from the film.
"Good luck Leo! Everyone loves you because you're the best. Meet me at the clock anytime bruv X," she tweeted.
Adele last released the album 25 in November 2015. The album includes the singles "Hello," "Send My Love (To Your New Lover" and "Water Under the Bridge."
Copyright © 2018 United Press International, Inc. All Rights Reserved