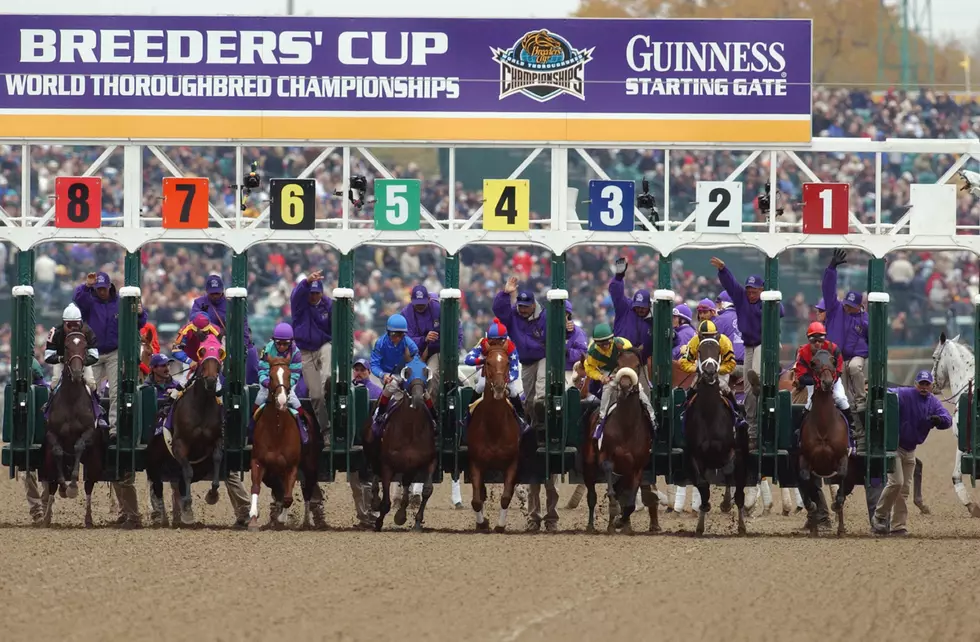 Arlington Racecourse May Permanently Close After This Weekend
Getty Images
This Saturday could be the last chance to bet on live horse races at the popular racecourse in Illinois.
The popular horse racing track has yet to share a plan through 2021 with the Illinois Racing Board, according to WGN-9. However, the powers that be have applied for a sports betting license except horse racing would receive the profits. This means there must be some plans for the property. Could there be more events like craft shows, concerts, and other large group gatherings?
In the report, the owners of the racecourse have not applied for a casino license in Illinois and declined to comment further.
Board commissioners also want the company to reconsider passing on a casino license that would allowing revenue to be shared with horse racing.
This Saturday's race day could be the finish line for Arlington International Racecourse.
---