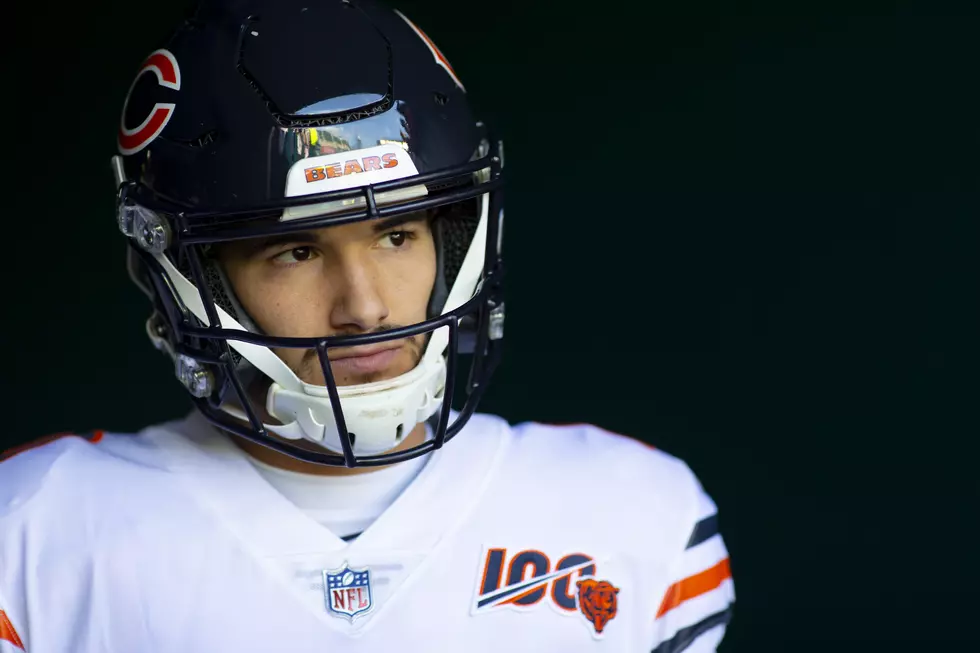 Bears vs Packers Moved to 3:25 pm This Sunday (Insert Eye Roll)
Getty Images
Enter your number to get our free mobile app
As if this year hasn't been bad enough for Chicago Bears fans, our ass kicking in the final week of the season gets the "bump up."
Let's be realistic, the 2020 Chicago Bears are terrible. The quarterback situation stinks, the defense is some good hype, and there's an "All World" wide receiver that should pack up and find a team that will properly use him. Once again Bears fans are stuck in this middle of the road, "oh man we might make the playoffs" hell, and things aren't getting any better...anytime soon.
Good news though, the Chicago Bears get that national 3:25 pm game of the week spot...for the entire country to see Mitch. You're welcome in advance.