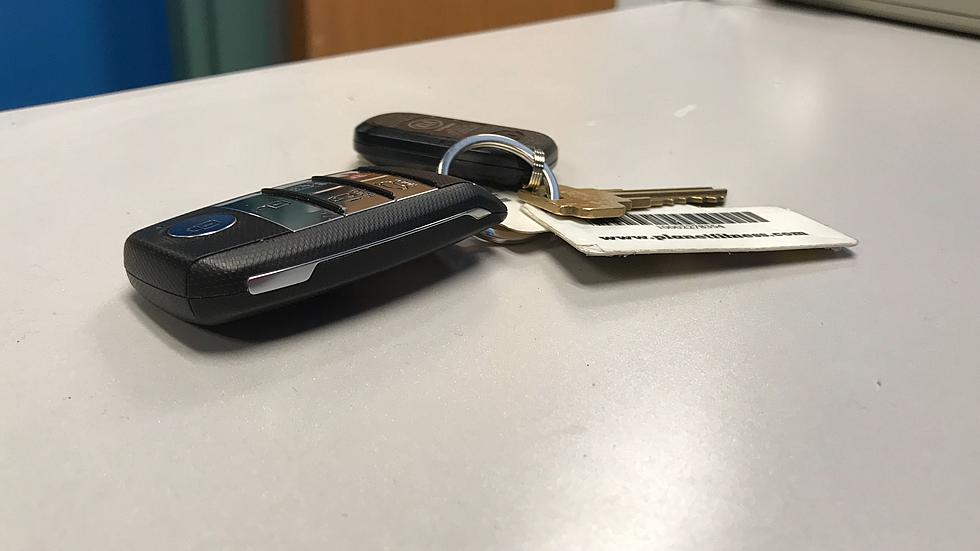 Beloit Police Issue Car Key Fob Reminder You May Have Forgotten About
Townsquare Media
Storing your key fob too close to your vehicle could get it stolen, which is exactly what happened to a Beloit woman.
Beloit Police responded to a stolen vehicle call and quickly realized what likely happened. After talking with the owner, who swears up and down the vehicle's doors were locked, Officer Oxenreider believes she stored her car's key fob too close to the vehicle. This allowed the suspect to unlock the door and start the vehicle, without the key fob.
We know that a lot of people hang their keys close to the door to their driveway so that you don't lose them. We would suggest you add a little more distance from your keys to your car if you have a proximity lock. It was a new one for us, so please pass this on.
Let this be a friendly reminder to hang or store your key fob a good distance from your vehicle.
---