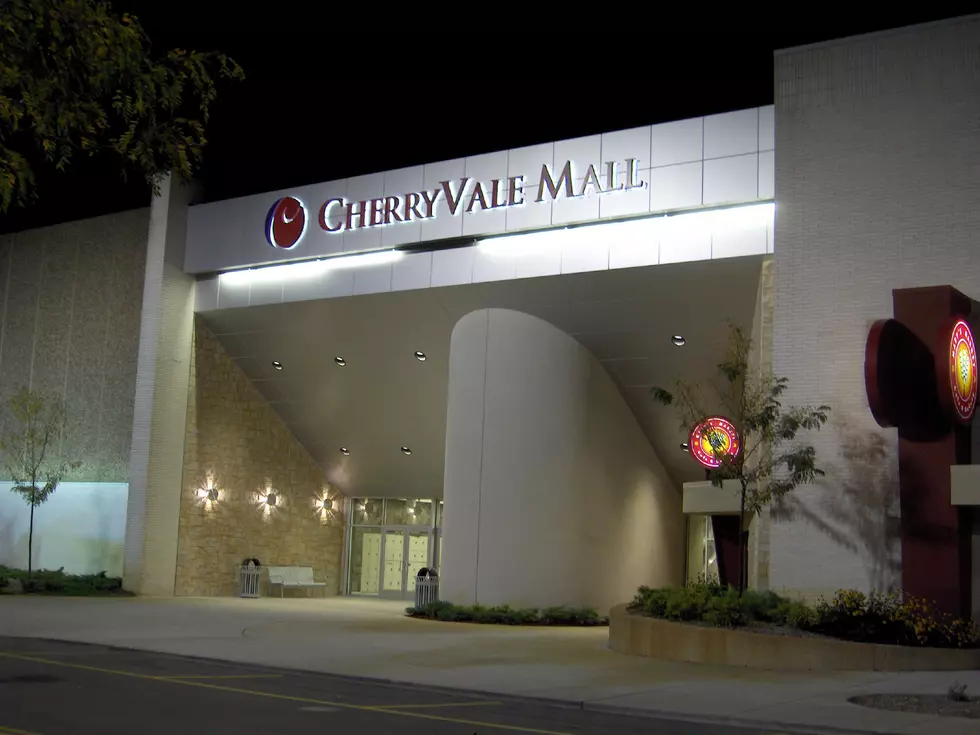 CherryVale Mall Owners Declare Bankruptcy
CherryVale Mall
Not only did the owner of CherryVale Mall declare bankruptcy, but they also sued one of their lenders.
CBL Properties, which owns many malls across the US, filed for chapter 11 bankruptcy protection on Sunday in an attempt to survive.
They also sued Wells Fargo & Co., claiming the "bank's actions in the days before the bankruptcy case were invalid." according to MSN.
Apparently, CBL also says they owe $4.5 billion to creditors.
That is a massive chunk of change. Obviously, malls were on the downturn before the pandemic. Now it looks like COVID-19 may have been the final nail in the coffin for malls everywhere, not just those owned by CBL Properties.
When I was in high school, the mall was THE spot. Looking for something to do over the weekend? Go to the mall. Want to meet people from other schools? Go to the mall. Want the latest in fashion trends? Go to the mall.
These days, it's "go to the internet" for all the above.
The big question and the main reason you clicked, is to find out whether or not the mall in Cherry Valley is going to close.
Well, at the moment, there hasn't been any word regarding impending closure. The bankruptcy filing is an attempt to fight off any closures so that's a good sign. It can also be looked at like a last-ditch effort or a Hail Mary.
My guess, CherryVale Mall probably won't close in 2020 or 2021, but keep an eye on the news. If or when we hear something, we'll pass it on.
Enter your number to get our free mobile app
Sweet Lenny is the brand manager of 97ZOK, Q98.5, and Operations Manager for Townsquare Media Rockford. Catch him afternoons 3 to 7 on 97ZOK. Follow him on Twitter, Instagram, and like his page on Facebook.
KEEP READING: 3-ingredient recipes you can make right now