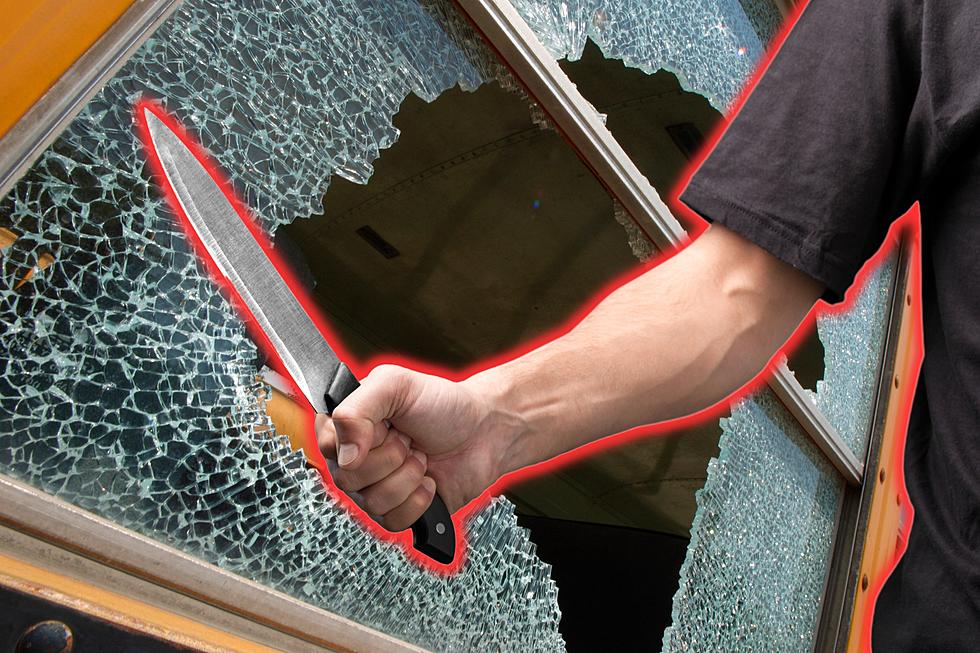 Illinois Homeowner Fatally Stabs Suspect In Attempted Home Invasion
Canva
An Illinois man has succumbed to his injuries after attempting to break into a Rockford home.  The homeowners did everything to protect themselves.
Read More: Illinois Woman Run Over Trying To Save Son In Carjacking 
Locals are left shaken up after hearing the news a man attempted to break into a Rockford home.  I don't blame them for feeling this way.
Residents have voiced their concerns online, saying it shouldn't be like this; they shouldn't have to live in fear in their own homes.
Rockford Homeowner Fatally Stabs Suspect In Attempted Home Invasion
According to Rockford police, 44-year-old Troyle Aube tried to break into a home in the 1800 block of Green Street around 2am on Thursday, March 16th when the situation turned deadly.
The homeowners, a man and woman, reported that the suspect tried to force their door open, but the husband managed to block the door preventing the man from entering.
With no luck by Aube, he then broke a window, struck one of the residents with a piece of wood, and the man stabbed Aube in the neck/shoulder area with a kitchen knife.
Read More: Illinois Woman Leads Police On 120MPH Chase 
Aube fled the scene, but was found a short time later lying in the street in front of the house.  He was pronounced dead and the Winnebago County Coroner's Office confirmed he died as a result of the stab wounds.
Remember to always stay vigilant and take all necessary precautions to ensure your safety when at home or out and about.  You can never be too careful these days.
If you have any information on this incident, don't hesitate to reach out to the Rockford Police Department at 815-966-2900.
13 Stupid Illinois Laws
Take a Look Inside an Abandoned and Creepy Chicago Police Station
If you were wondering what a police department would look like in an apocalypse, look no further.