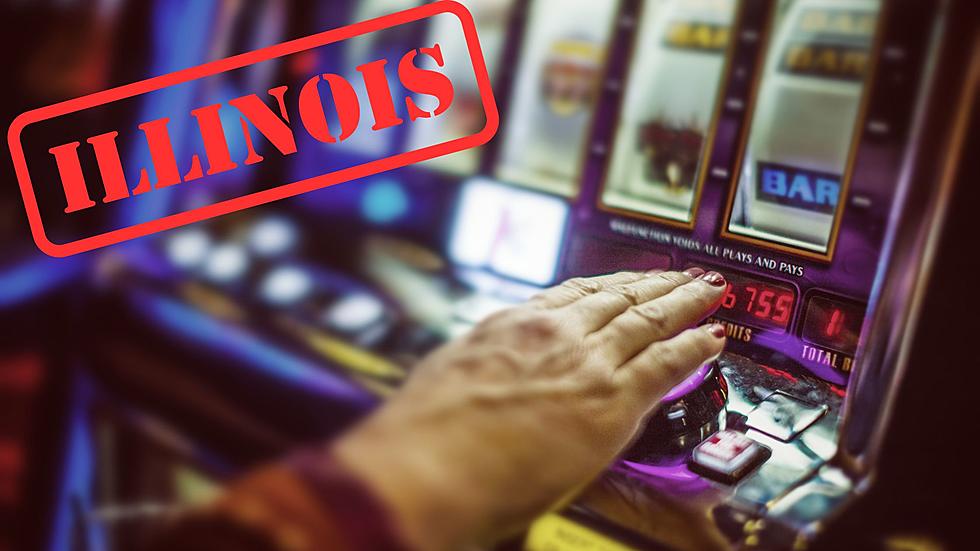 Where is Illinois on the list of Most Gambling Addicted States?
Canva.com
Do we have a gambling problem here in the Land of Lincoln? Check out the details on where Illinois is on the list of 2023's Most Gambling-Addicted States...
WalletHub released its list of 2023's Most Gambling-Addicted States and the Land of Lincoln finds itself ranked 14th out of 50. Some of the states that are more addicted to gambling are Nevada (number 1 obviously), South Dakota, Montana, New Jersey, and more. Why is Illinois so high on the list? On the site they say...
"The gambling problem, however, is much bigger in some states than in others. WalletHub therefore compared the 50 states to determine where excessive gambling is most prevalent. Our data set of 20 key metrics ranges from the presence of illegal gambling operations to lottery sales per capita to the share of adults with gambling disorders."
Illinois ranks (surprisingly low in my opinion) 16th in Gambling Friendliness, and (in my opinion an alarmingly low) 30th in Gambling Problem & Treatment. Illinois is tied for last place for gambling-related arrests in the data WalletHub provides as well, so that's a good thing!
To be honest I would have guessed that Illinois would have been ranked in the top 10 on this list. Illinois has a bunch of slot machine parlors in small towns across the state, and casinos on the big waterways in Chicagoland and on the border of Missouri near St. Louis. Also, Illinois has legalized sports gambling and were one of the first states where it was available on the app to download and gamble on sports. Do you think Illinois is appropriately ranked in this list?
QUIZ: Can you identify 50 famous companies by their logos?
How well do you know the logos of 50 of the world's most famous companies? Keep scrolling to see if you can guess which icon belongs to which brand.