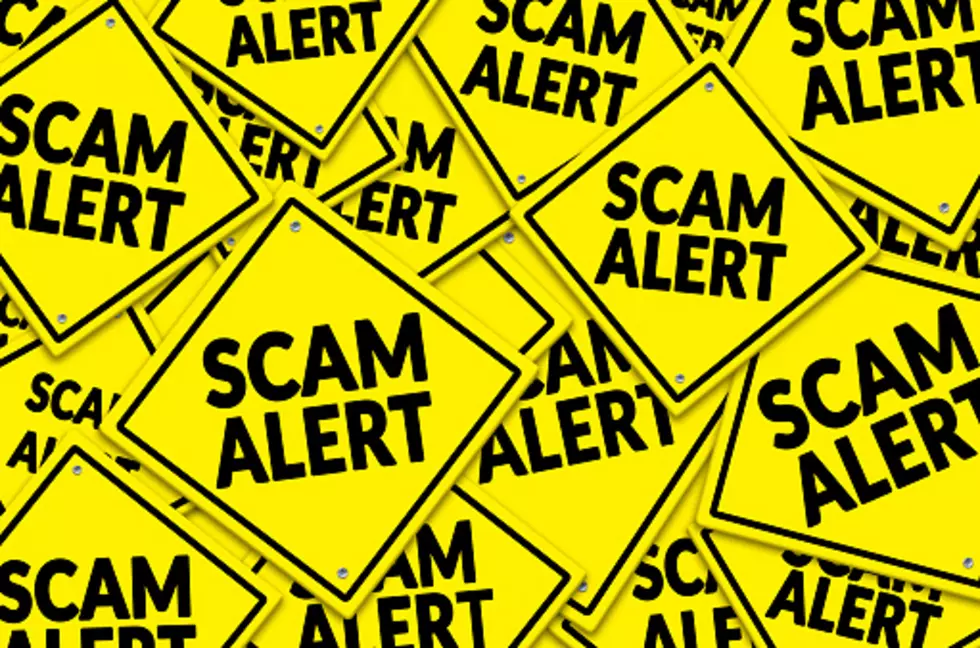 BBB Alert: Protect Yourself From Illinois Winter Scams
iStockphoto, Getty Images
With the start of winter just around the corner, the Better Business Bureau (BBB) is warning consumers to be on the lookout for a variety of winter scams. According to Dennis Horton, the director of the Rockford Regional Office of the BBB, "clever con artists will attempt to steal your money, identity and personal possessions" during this time of year.
One type of winter scam to watch out for is fake contractors offering services such as energy audits, winter insulation, snow removal, and furnace inspections. If someone shows up at your door unsolicited or tries to sign you up for a service on the spot, it is best to turn down the offer and find a reputable contractor instead. The BBB advises checking a company's ratings and reviews at BBB.org, asking for references, and never paying cash upfront or signing a contract until you have had time to review it. Illinois state law also requires a contract for any project costing over $1,000.
Another winter scam to be aware of is fake snow removal services. When your area gets hit with a major snowstorm, scammers may offer roof cleaning, shoveling, and plowing services, but then take your money and not complete the work. To protect yourself, always check a company's background by visiting BBB.org and asking for references and invoices, and never pay cash upfront.
Utility company scams are also common during the winter months. Con artists may pose as representatives from a utility company and demand payment for a supposed past due bill. However, genuine utility companies do not shut off gas or electric service when it is the only source of heating and the temperature forecast is 32 degrees Fahrenheit or below. If you are concerned about an overdue bill, it is important to contact your utility company directly using the customer service number on your bill.
To avoid falling victim to a winter scam, the BBB recommends being on high alert if someone unsolicited reaches out to you, searching online for the contractor's name and the word "scam," paying bills with a credit card for more protection, and never letting anyone inside your home without thoroughly checking their background and discussing it with trusted neighbors or family. If you suspect that you have been targeted by a winter scam, you can report it to BBB ScamTracker at BBB.org. Remember, the best way to protect yourself is to do your research and be cautious of any unsolicited offers.
Historic cities: 10 metros with the oldest homes
New Jersey Real Estate Network
collected U.S. Census Bureau data to understand which metro regions have the most old homes, which include houses built in 1949 or earlier.