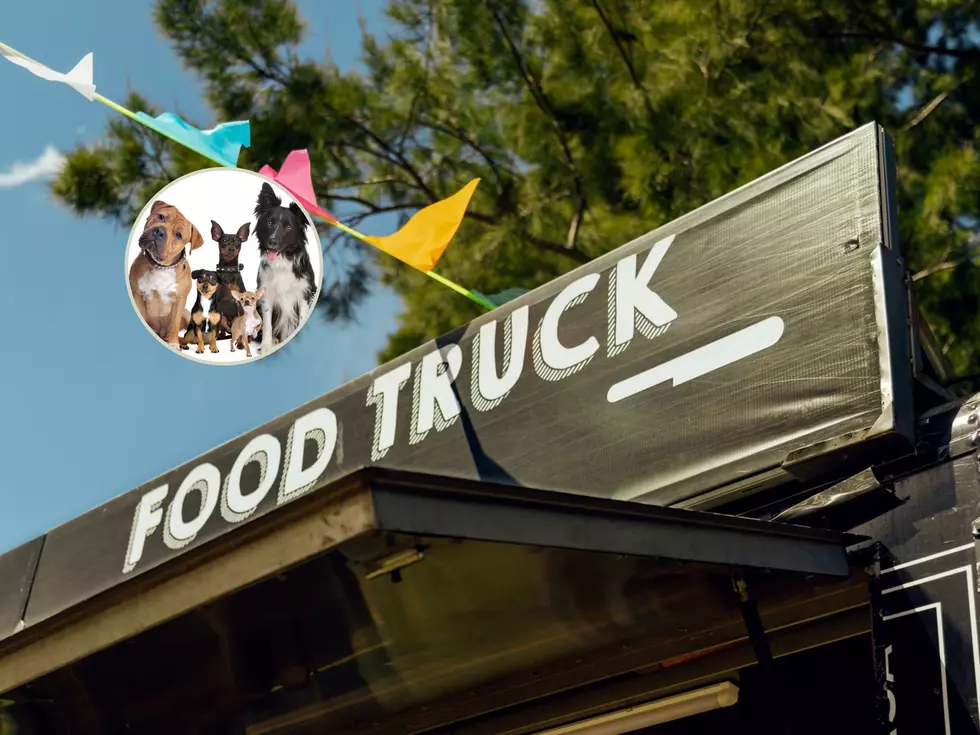 New Food Truck For Dogs In Wisconsin Because Pets Need To Eat Too
Food Truck For Dogs In Milwaukee
A dog's life definitely has a different meaning nowadays and it's not a bad thing.
What Is It Like Being A Dog?
I believe a dog's life definitely depends on where they live. It's like anything else. There are good, bad, and everything in between for a canine lifestyle. Many owners consider them man's best friend and they treat their furry friends that way.
In fact, a dog's life has gotten much better through the years. It used to be just eating, sleeping, and pooping, Hopefully, a nice house to live in. Everything else was pretty ordinary like old dry dog chow, boring rawhide bones, and maybe a squeaky toy. Now, they have special food and treats. Along with fancy beds and toys. There is something new that has been recently added to the luxury animal life.
Milwaukee Is Now Home To A Food Truck For Dogs
Yes, you read that correctly. There is actually a specialized food truck just for dogs in Milwaukee. It's called Woofbowl. They are available for events. The organization creates healthy food and treats from fresh ingredients for dogs. They even have merchandise and 100% of the profits are donated to charity.
Learn More About Woofbowl Food Truck For Dogs
Woofbowl is a creative-led community-spirited company on a mission to make better dog treats and bring people together.

We make dog treats completely from scratch using unique recipes honed and perfected over more than 12 years.
For more info, HERE.
KEEP READING: Here are 6 foods from your cookout that could harm your dog
RANKED: Here Are the 63 Smartest Dog Breeds
Does your loyal pup's breed make the list? Read on to see if you'll be bragging to the neighbors about your dog's intellectual prowess the next time you take your fur baby out for a walk. Don't worry: Even if your dog's breed doesn't land on the list, that doesn't mean he's not a good boy--some traits simply can't be measured.