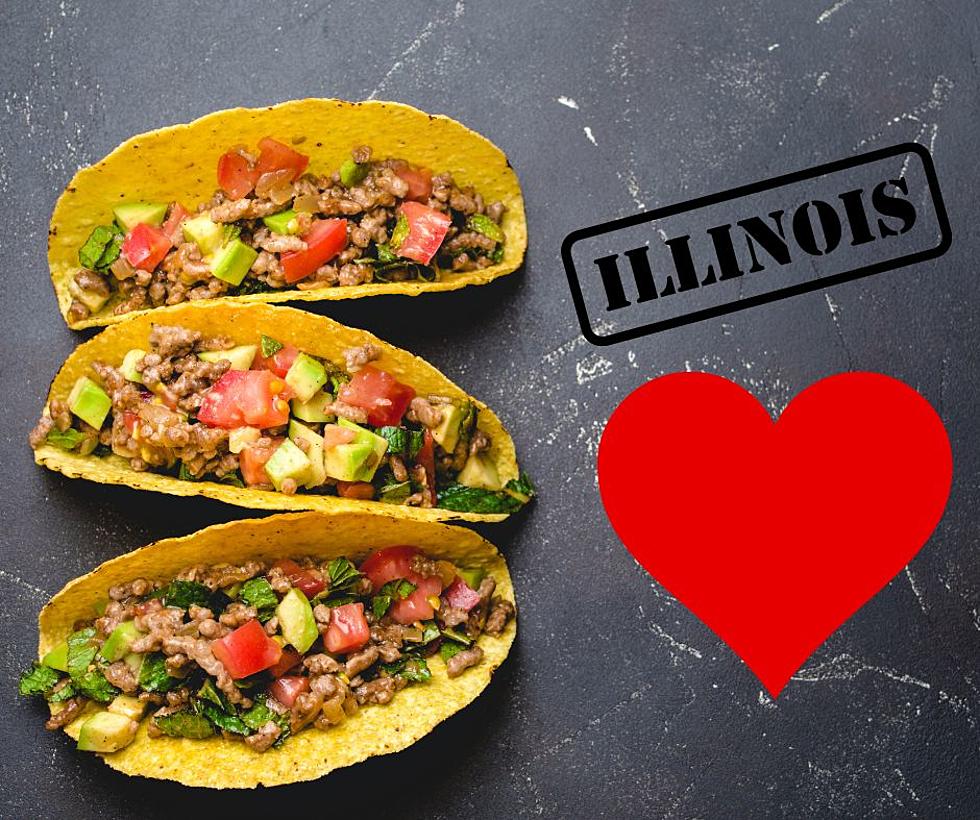 Illinois Residents Love Tacos & Here Are Some Of Their Favorites
Rockford's Favorite Tacos
Mexican food is very popular in the Rockford area and here are some of the residents' favorite places for tacos.
Getting Ready For Cinco De Mayo
With Cinco De Mayo coming up just around the corner, I wanted to give you a little help with places to celebrate around town. By the way, it's on a Friday this year. If you want to try somewhere new, Chavez Mexican Restaurant is having a party with LaMonica Beverages.
Tacos Aren't Just For Tuesday In Rockford
Who doesn't love Taco Tuesdays? If you don't we might not be able to be friends. I enjoy eating tacos so Tuesday is one of my favorite meal days of the week. Of course, there are many different taco joints around town, and here are some of the more popular places.
RELATED: Taco Tuesday Bar Crawl In Illinois
Rockford's Favorite Taco Joints
I recently took a survey on Facebook to find out about Rockford's favorite taco joints. Check out the list...
El Molcajete: Located in downtown Belvidere. They have some of my favorite tacos of all time.
Cantina Taco: Located in downtown Rockford. I really enjoy their food truck.
Olivo Taco: Outstanding food trucks around the Rockford area.
Guanajuato: It's a little diner inside a small Rockford grocery store. Don't let the location fool you. They are delicious.
Other Rockford Taco Joints That Deserve A Mention
Interesting Places Nominated For Favorite Tacos in Rockford Area
Wrong Kind Of Joint
Random Funny Answers
25 Highly Rated Places For Tacos in the Rockford Area