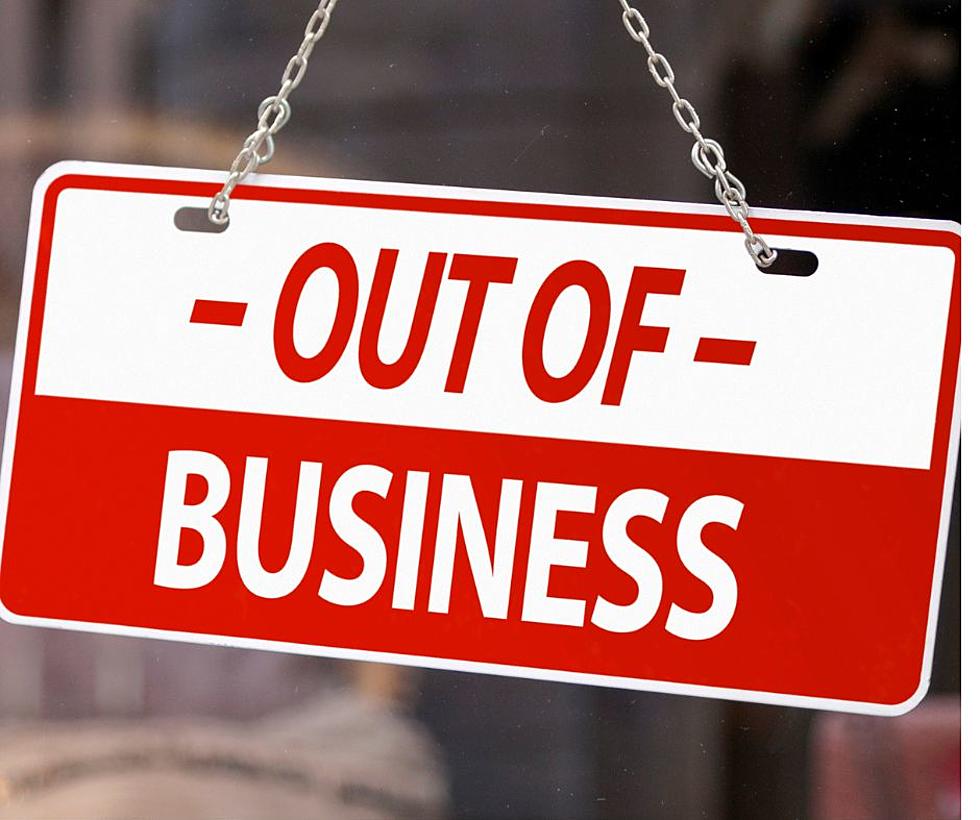 12 Restaurants & Food The Residents Of Rockford Miss The Most
Rockford Misses These Restaurants And Food
If the food lovers in Rockford had their choice, they would vote to have these restaurants come back to town.
Everyone In Rockford Has Their Favorite Restaurants
It doesn't matter who you are or where you live, you've got your favorite restaurant. The same goes for all the residents in Rockford. They've got their top places they like to go for meals. You know what I'm talking about. It's the joints you hit for special occasions. On one of those nights when no one wants to cook but they don't know where to go to eat. You hop in the car and drive straight to your go-to place. It never disappoints.
RELATED: Video And Photos Of Inside Abandoned Fazoli's Restaurant
Everyone In Rockford Has Their Favorite Foods
Of course, when you go to your number one choice for a local restaurant, you're going to order your favorite thing on the menu. It can be a real disappointment if they no longer have that dish or even worse. The chef changes the recipe or how they make it. Then, it just doesn't taste the same anymore. It will quickly no longer be your food or place.
Rockford Misses Its Favorite Restaurants And Foods
When you can longer get that favorite dish anymore or at least the way you used to enjoy it, that can be very disappointing. Also, it's sad when your number-one restaurant goes out of business. Fans will really start to miss it. I wanted to find out what places the residents of Rockford wish would come back. Here are the results of the social media survey.
RELATED: Catch Of The Day No Longer Available At Abandoned Illinois Restaurant
12 Restaurants And Foods Rockford Misses
#1 Maid-Rite (Loose Meat Sandwich)
#2 Top Hat (Topper Burger)
#3 Gates Cardinal Truck Stop (Kitchen Sink Sandwich)
#5 The Captain's Galley (Bread)
#6 Farry's (Sub Sandwich)
#7 Geri's (Burger And Fries)
#11 Rockford Garbage Pizza
#12 Mrs. Fisher's Potato Chips
Rockford's Three Most Criminally Overlooked Restaurants According To Yelp