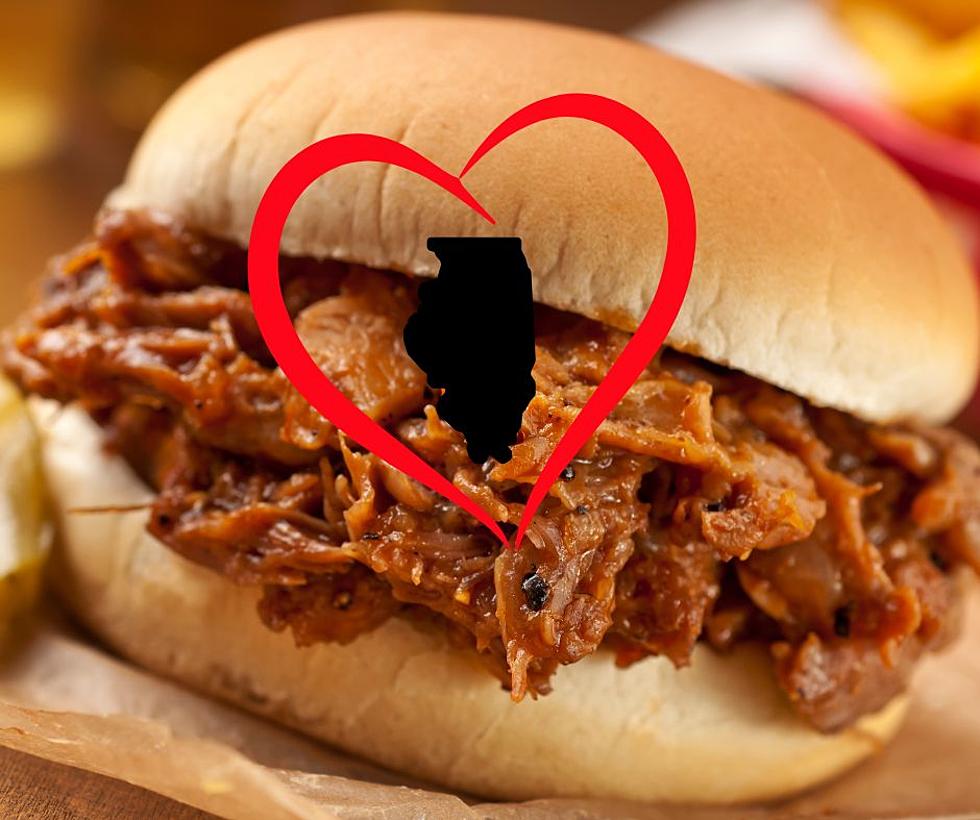 When It Comes To BBQ These Five Illinois Restaurants Are Amazing
Top Illinois BBQ Restaurants
Sometimes you just get a hankering for some BBQ and it can't wait, so you have to know where to eat the good stuff.
Learning To Love BBQ
I wasn't always a big BBQ fan but many years ago I took a trip down to Memphis. I knew that city is famous for its food so I dove right in. I ate BBQ every day I was there for lunch and dinner. It was amazing. I came back to Illinois with a newfound love for BBQ,
RELATED: Best Fries In Illinois
Looking For BBQ In Illinois
When I got home from the vacation, I immediately started looking for BBQ joints in Illinois and more specifically in Rockford. To my surprise, there were a few. They all serve delicious food. I always love sharing that information with others. Everyone needs to enjoy BBQ at some point.
I wanted to find more places for tasty BBQ in the Rockford area so I put out the question on social media. I was immediately bombarded with more amazing places. There were a few that completely dominated.
RELATED: Illinois' Favorite Burgers
The Top Five BBQ Restaurants In The Rockford Area
Honorable Mention
40 Recommended Places for a Friday Night Fish Fry in Illinois
This list of recommended fish fry spots is long enough to go to a different place every week for almost an entire year.