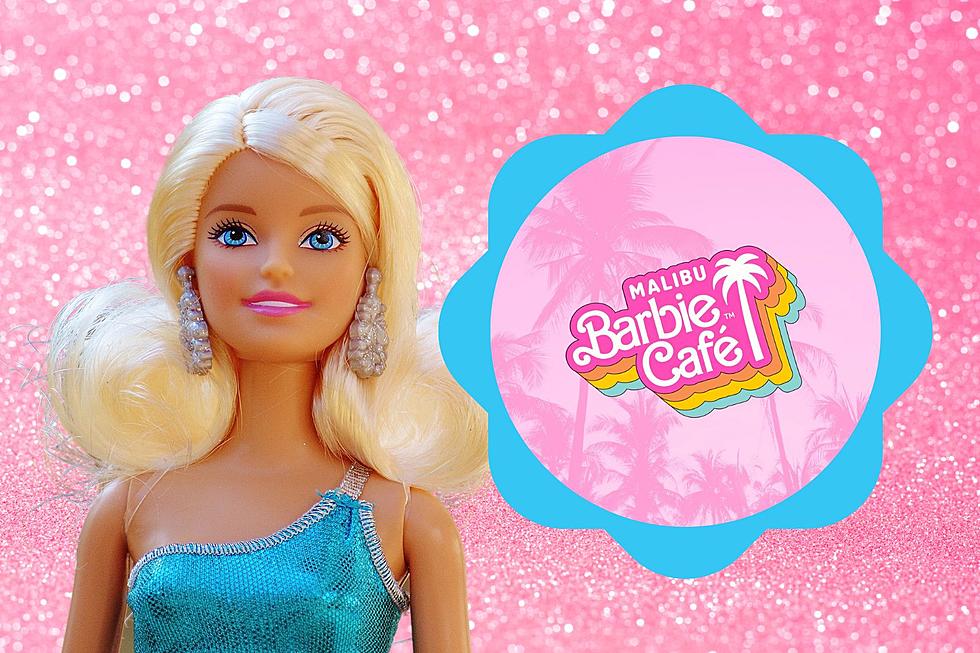 Live Your Barbie Dreams at This New Pop-Up Cafe Opening in Illinois Soon
Malibu Barbie Cafe via Facebook, Canva
Attention all current and past Barbie girls! Life in plastic is about to get way more fantastic at a real-life Malibu Barbie Pop-up Cafe opening in Chicago, Illinois soon!
I'm a Barbie Girl In a Barbie World
I have yet to meet a woman that has not spent several years at some point in their life playing with, collecting, and obsessing over Barbie. (For the record, I was 100% a Barbie girl for far longer than I care to admit).
One thing I love most about being a girl mom is the chance to relive that Barbie love through my daughters' eyes, and yes, I am super jealous of how much cooler Barbies are these days.
My girls have been talking about the new live-action Barbie movie coming out for WEEKS now, and honestly, I am just as excited to see it as they are. Here's a trailer for it in case you haven't seen it yet...

Barbie The Movie will hit theaters on July 21, 2023, BUT Barbie Mania will officially kick off in Illinois on June 7 when the Malibu Barbie Cafe opens in Chicago!
Everything You Need to Know About Barbie Malibu Cafe Chicago
Now that we know this Barbie pop-up will open on June 7 in Chicago, we need to find out where it will be right? Well, the exact location will not be revealed until tickets go on sale on April 19, 2023, but I do know it will be one Barbie experience you won't want to miss! Here's what to expect according to the Malibu Barbie Cafe website;
As soon as you step into our trendy cafe, you'll be transported to 1970s Malibu California with a sea of poptimistic Barbie colors, laid back beachy motifs, and lots of retro glam. Soak up the Cali vibes as you explore the immersive space and photo ops inspired by Malibu Barbie, including an iconic life-size Barbie Box, made for snapping photos with your best pose.
Besides cool photo ops and exclusive Barbie merchandise, this pop-up will also feature great food for all ages, in a fast-casual dining style with a special Barbie twist. (No alcoholic beverages will be served). Tickets will be $35 each for children and $55 each for adults and will go on sale on April 19, 2023. The ticket price includes a reserved seat in the cafe, a scheduled dining time, and one entree.  
 

 

 

View this post on Instagram

 
The Malibu Barbie Cafe Chicago will only be open through September 15, 2023, so you better get on the waitlist for tickets RIGHT NOW by clicking here.
LOOK: The top holiday toys from the year you were born
With the holiday spirit in the air, it's the perfect time to dive into the history of iconic holiday gifts. Using national toy archives and data curated by
The Strong
from 1920 to today,
Stacker
searched for products that caught hold of the public zeitgeist through novelty, innovation, kitsch, quirk, or simply great timing, and then rocketed to success.
MORE: See 30 toys that every '90s kid wanted