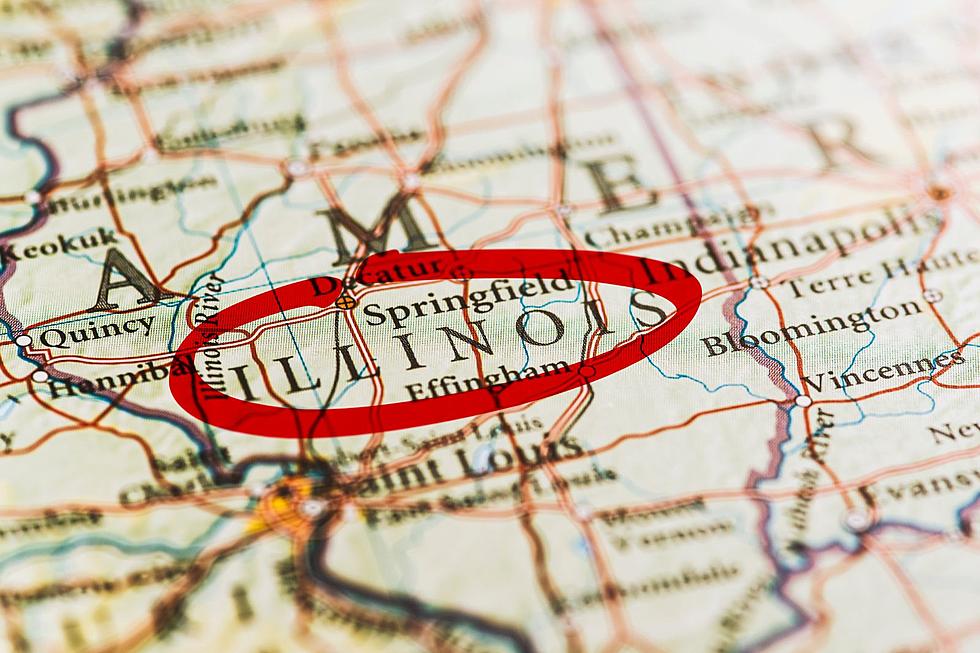 The 5 Oldest Towns in Illinois That Still Exist Today
Canva
Illinois is home to some of the oldest towns in the United States, each with its unique history and cultural heritage. Here are 5 of those towns that still exist today.
Illinois' Oldest Towns
I've lived in Illinois my whole life, and I still manage to learn something new and fascinating about my home state nearly every day.
For example, did you know the word "Illinois" means "men" and "warriors" or that Galena has been legit haunted since the 1800s?
Our state may have been the 21st state to officially join the nation, but towns and settlements were established here WAY before that time.
When it comes to some of the first towns established in Illinois, here are 5 of the oldest that you can still find and visit today.
5 Old Towns That Still Exist in Illinois
Cahokia is located in St. Clair County and is believed to have been inhabited as early as 700 A.D. by the Mississippian culture. The town is named after the Cahokia tribe, who lived in the area until the 17th century. The most prominent feature of Cahokia is the Cahokia Mounds State Historic Site, which is home to 80 mounds, including the famous Monk's Mound, the largest pre-Columbian earthwork in the Americas.
Kaskaskia is located in Randolph County and was established as a Jesuit mission in 1703. It is the state's first capital and is situated on the banks of the Mississippi River. Kaskaskia was once a bustling trading center and was home to the first Catholic church in Illinois. Today, it is a small community with only around 14 residents.
Peoria was founded in 1691 by French explorer Henri de Tonti. It was originally a fur trading post, and the French influence can still be seen in the town's architecture and street names.  One of Peoria's main claims to fame is being the home of the Caterpillar Inc. world headquarters, one of the world's leading manufacturers of construction equipment.
Prairie du Rocher is located in Randolph County and was founded in 1722 by French colonists. It is the oldest town in Illinois continuously inhabited by Europeans. Prairie du Rocher was a trading post for fur trappers and was a center of agricultural activity. Today, it is home to the Fort de Chartres State Historic Site, a reconstructed 18th-century fort that was once a hub of French colonial power in the region.
Founded in 1818, Alton is the fifth-oldest town in Illinois. It was originally a small trading post, and it played an important role in the state's early history. Today, Alton is a charming town with a population of just over 27,000 people. It is known for its beautiful riverfront, and being super haunted.
Want to learn more fun facts about Illinois like our smallest towns and weirdest laws? Check these out..
The 25 Smallest Towns in Illinois
These towns are so small, if you blink, you'll miss them.
13 Stupid Illinois Laws
25 Worst Places to Live in the State of Illinois
Using real stats from the FBI and the Census' American Community Survey these are the worst places to live in Illinois