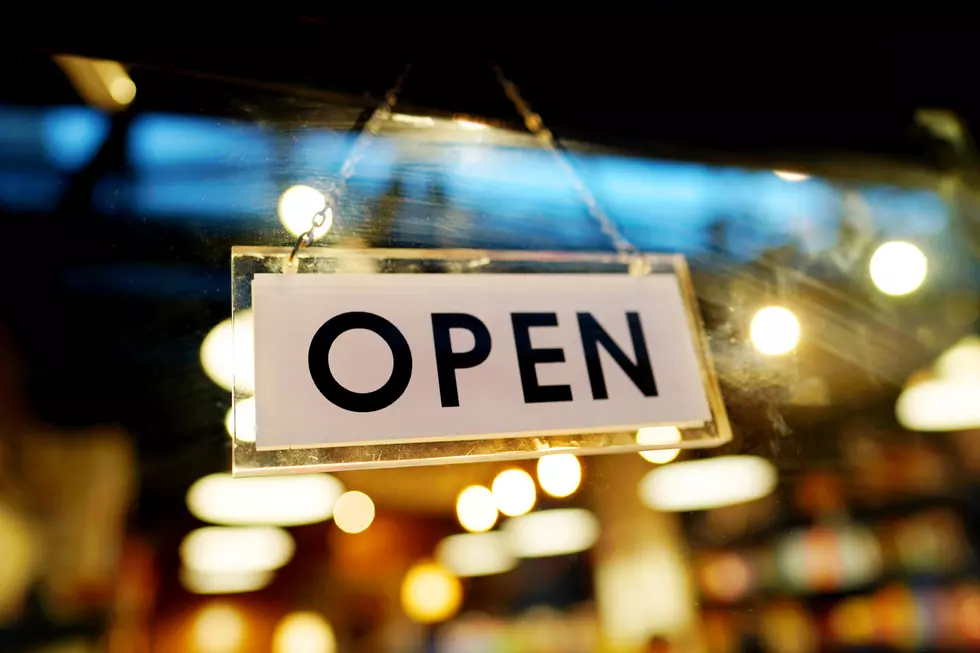 Wisconsin Restaurant Has Been A Hidden Gem In The State Since 1800s
josephmok
While this restaurant is called a "hidden Gem" by many sources like Only In Your State, it's longevity proves that enough people know that The Mint Café is the place to be when visiting Wisconsin.
The History of The Mint Café
According to 'OIYS' this spot has a massive history dating back to the 1800s
Since 1888, people from all over the state have made their way to The Mint Café, a hidden gem restaurant in Wausau, Wisconsin.
You can find The Mint Café in downtown Wausau, Wisconsin on Third Street. Throughout all of its years of operation, it only ever moved once. In 1940 it moved to its current spot today which is 422 Third St.
Many have noticed it's authentic design to the 1940s. The Wausau Daily Herald went on to state,
Walking into The Mint is a bit like travelling back in time. Lots of gleaming stainless steel, pie cases, 1940s-style counter and stools, well-worn booths, framed memorabilia and a staff that is comfortably part of the landscape make this a place I love.

 
Personally, I was shocked to see all the history I could find on this place.newspapers.com reports,
During Prohibition The saloon changed its name to The Mint Caf6 and featured soft drinks, tobacco, and cigars. By 1927, Adam J.

Brand joined Fred in operating the cafe. After Prohibition The cafe again opened a bar, and William Tesch joined the Brands in running the cafe.
About The Mint Café
The food also appears to be top-tier. You can expect all the classic American dishes for breakfast, lunch, and dinner. They also offer a wide variety of other dishes. The hours are as follows,
The café greets people with hearty homestyle cooking at 6:30 every day but Saturday, when it opens at 7, and Sunday, when it's closed.
If you love history and great food, then this is the place for you.
You can see photos of the great food here.
LOOK: Groceries that dropped in price in the Midwest last month
Gallery Credit: Stacker
Wisconsin Goodwill Stores Do Not Accept These 15 Items
Gallery Credit: Canva