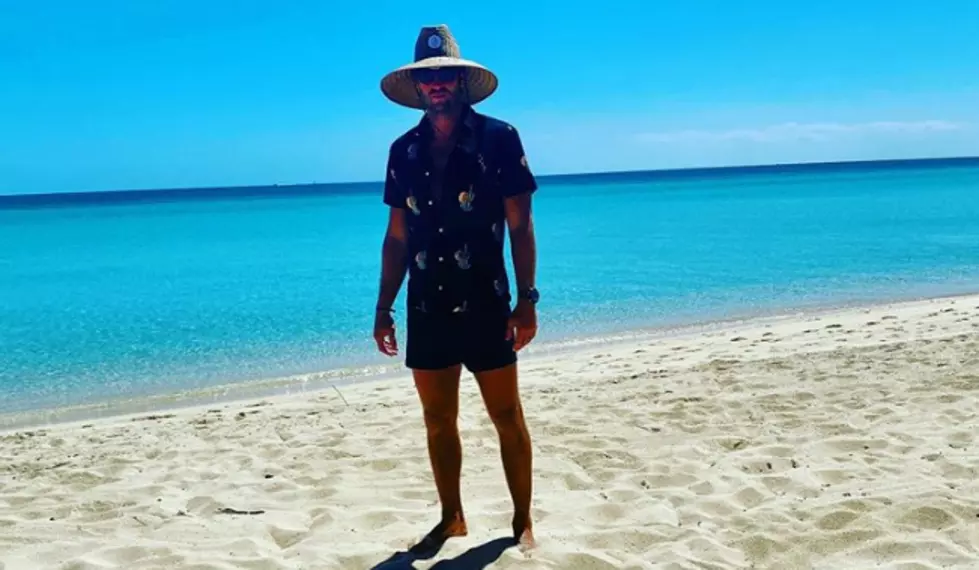 Jay Cutler Back In The US After Being 'Stuck' In The Bahamas
ifjayhadinstagram via Instagram
If there's a place on the planet where it would be OK to be "stuck" while waiting out a pandemic, the Bahamas sounds like a nice choice.
That's where Jay Cutler, along with his wife Kristen Cavallari, his kids' and a few friends have been sitting for nearly three weeks.
At least up until yesterday. Cavallari shared on Instagram Stories saying "We had a short window to get out of the Bahamas so we jumped all over it."
Sweet Lenny is the brand manager of 97ZOK, Q98.5, and Operations Manager for Townsquare Media Rockford. Catch him afternoons 3 to 7 on 97ZOK. Follow him on Twitter, Instagram and like his page on Facebook.
READ MORE: How Much Food Do You Need to Shelter in Place?