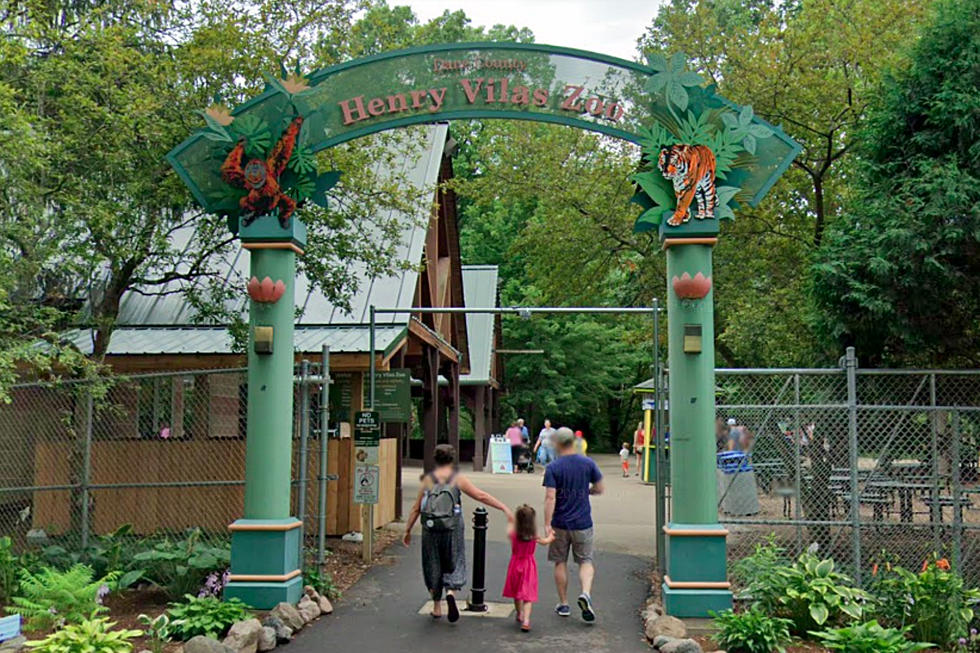 Most of Madison's Henry Vilas Zoo Reopening This Week
Google Maps
Enter your number to get our free mobile app
Back in March everything such down, literally everything. Finally, Illinois and Wisconsin attractions, like movie theaters, and zoos are slowly reopening. Attractions like Summerfield Zoo in Belvidere have already opened with social distancing plans in place as well as masks to be worn when the 6' rule can't be honored. Now, Madison, Wisconsin's free zoo is opening with similar rules in place.
The reopening date for Henry Vilas Zoo is Thursday (June 18) at 9:30 am with the last group of guests entering at 4:30 pm. Guests are encouraged to wear masks and all staff will be required to wear theirs as well. Other COVID-19 safety measures include the zoo's outdoor buildings and play areas remaining closed. The Lake Wingra entrance will also be closed.
The only entrance in to the zoo will be through the gate by the main parking lot on Randall Ave.
Paths throughout Henry Vilas Zoo will be one-way with signs to help with maintaining social distancing, extra hand sanitizer stations have been installed, and cleaning and disinfecting protocols have been increased. So, yes, things will look and feel a little different at this zoo but it'll be the experience will still be worth it considering the amount of time your family has spent at home.
You can find more reopening information and directions to the zoo here.
---
JB Love is ½ of  Q98.5's Lil Zim & JB In The Morning, weekday mornings from 5:00 a.m. to 10 a.m. Follow him on Twitter, Instagram.
---
OH NO WE DIDN'T: 12 Photos That Prove That Alpacas Are Cuter Than Llamas