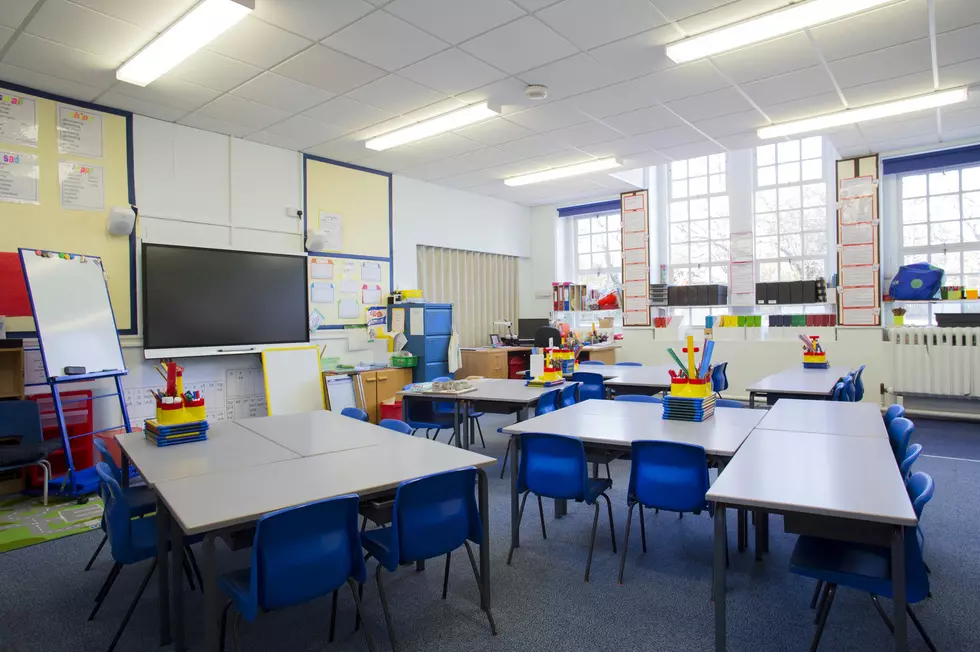 Officials Pretty Much Say Illinois' In-Class School Year is Done
DGLimages
Enter your number to get our free mobile app
It what comes as no surprise, it's looking like Illinois' in-class suspension will remain through the end of the academic calendar.  Illinois Deputy Governor Jesse Ruiz has hinted parents will continue their role as teacher's assistant through June, the end of the actual academic school year. But don't fret, there's a great resource you can use to keep kids busy while learning at the same time.
We've applied and received a federal waiver to exempt all students from accountability assessments for one year, as soon as it became clear that suspension of in-person instruction would extend beyond the initial two-week announcement and most likely again through the end of the school year.
According to the Daily Herald, we should expect an official announcement by the end of this week.
If you need help coming up with extra things to do at home, Discovery Center Museum is continually sharing great ideas that are both fun and educational. Check it out.
---
OH NO WE DIDN'T: 12 Photos That Prove That Alpacas Are Cuter Than Llamas