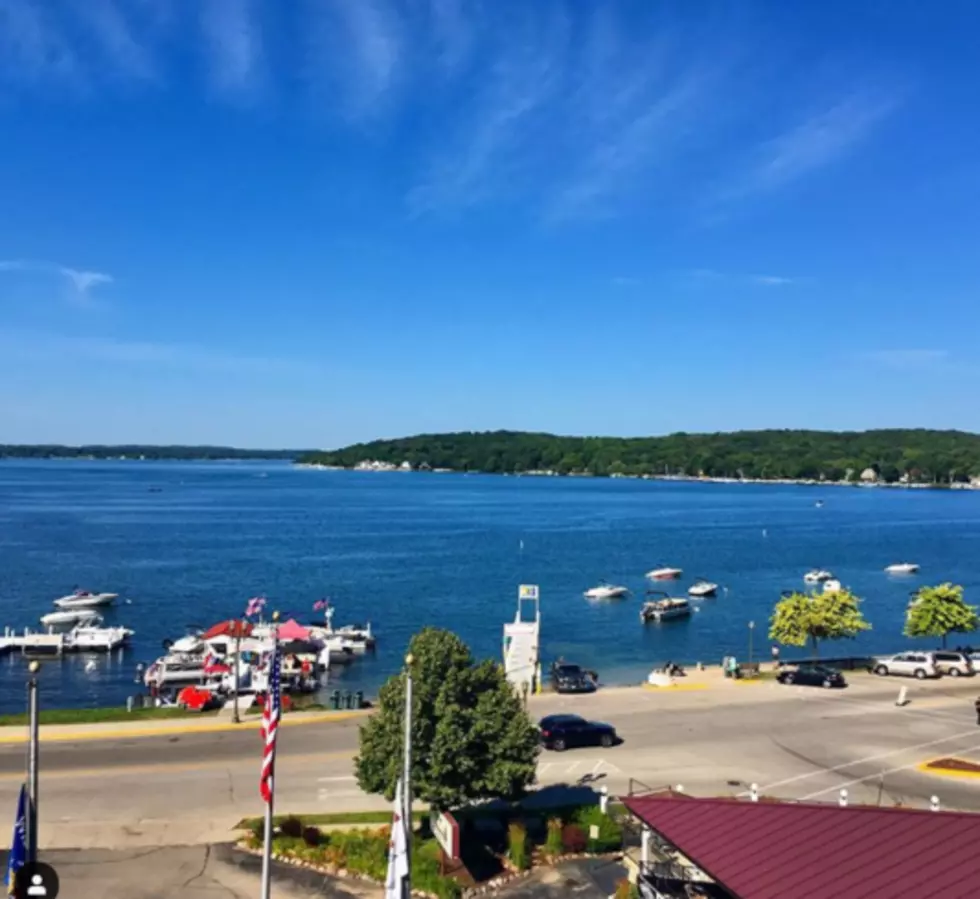 One Of America's 'Best Weekend Getaway' Spots Is An Hour From Rockford
devon.corbet via Instagram
Looking to get out of the Forest City for the weekend but have no idea where to go?
Better yet, looking for a place that won't require a massive car ride, because seriously, who wants to do that?
Look no further than Lake Geneva, Wisconsin.
Lake Geneva was just mentioned by The Daily Meal as one of the 101 Best Weekend Getaways in America.
The town of Lake Geneva, Wisconsin, has a wonderful law requiring that all lakefront properties must allow for a bit of their land to be used as part of a path that encircles the entire lake. Bikes are banned, which allows for you to go for a nice, tranquil walk around the water. You can also rent a boat and actually get on the lake for sailing or parasailing. Cute little stores offer all kinds of trinkets and goods for tourists to take home.
Sounds like just the place for a weekend jaunt. With summer wrapping up faster than most of us would like, there might only be time for another weekend or two of family fun.
A quick VRBO search reveals plenty of places for rent this month, so if you're concerned about lodging this late in the summer, rest easy, there plenty of places to stay in Lake Geneva.