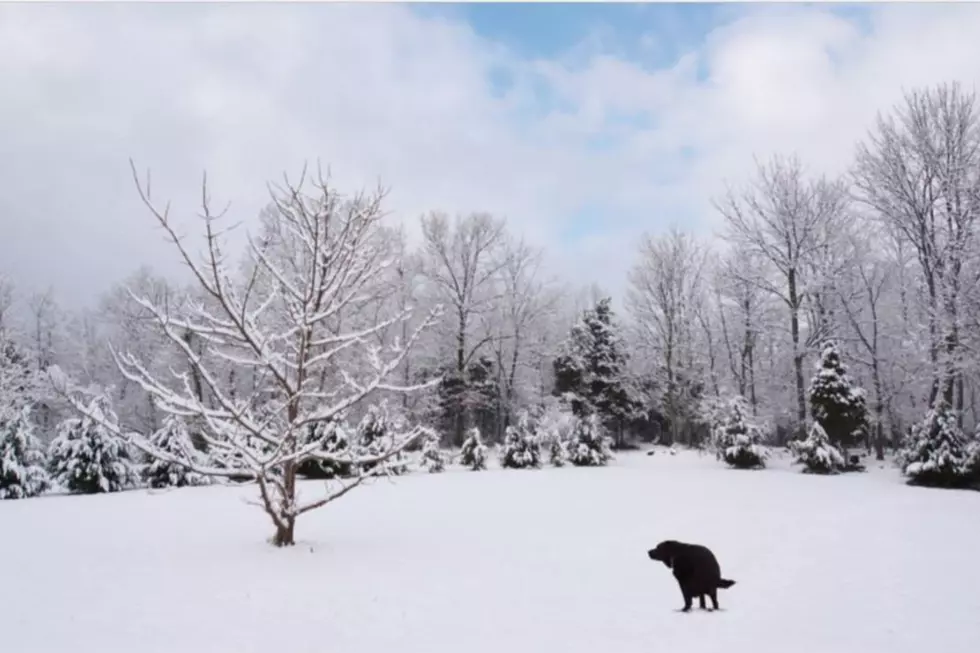 Pooping Pooches Calendar Is The Next Level Gift For 2020
PoopingPooches via Etsy
2020 has already been a crappy year, so why not celebrate with a calendar full of dogs pooping? It seems ridiculous because it absolutely is. For that special person who thinks it is hilariously awkward to watch a dog poop, this is the perfect gift for him or her. The gift of seeing a dog stare at you like, "I don't know what you're staring at but stop smiling because you're about to pick this sh*it up", can last all year long in 2021. Which hopefully won't stink as much as 2020. The calendar, pictured below, is $14.99.
And who doesn't like a good cause? $1 FROM EACH CALENDAR is donated to the Maui Humane Society to support animals in need!
The 2021 Pooping Pooches Dog Calendar isn't the only poopy option. There's an Etsy full of more crap for whatever gift-giving situation you deem appropriate. Or, if you're like me, this is the perfect gift that might be considered incredibly inappropriate. There are also greeting cards for  Christmas, birthdays, Valentine's Day, Easter, and 100% personalized cards, too. You can find them all here.
---
JB Love is ½ of  Q98.5's Lil Zim & JB In The Morning, weekday mornings from 5:00 a.m. to 10 a.m. Follow him on Twitter, Instagram, and Facebook.
Enter your number to get our free mobile app
CHECK IT OUT: The Best Movie Character Names of the 1980s