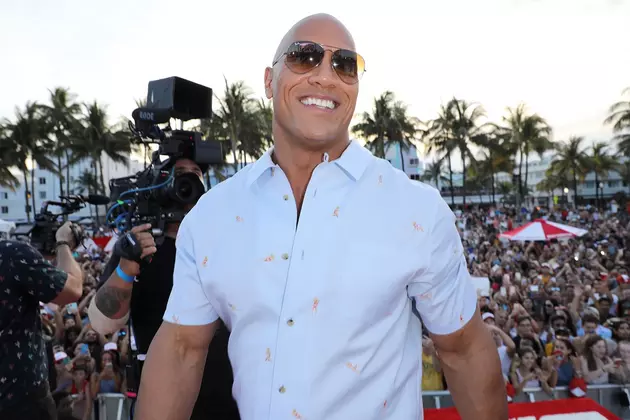 'The Rock' Is Filming A Movie In Chicago This Weekend
Alexander Tamargo, Getty Images
He is one of the most popular actors on the planet and this weekend, Dwayne "The Rock" Johnson will be in Chicago filming scenes for his latest flick.
Johnson, one of the highest paid actors in Hollywood, is filming Rampage, a movie based on the popular video game series.
Fox 32 Chicago says "several downtown streets over the weekend" will close down on Saturday and Sunday.
If you plan on trying to catch a glimpse of him, Fox 32 has a full list of all this weekend's street closures in Chicago, so be sure to plan accordingly.
Sure sounds like Chicago is shutting the city down for this weekend's visit.
Top This! The Search For Rockford's Best Pizza: Mama C's at Rock-A-Bago Hall