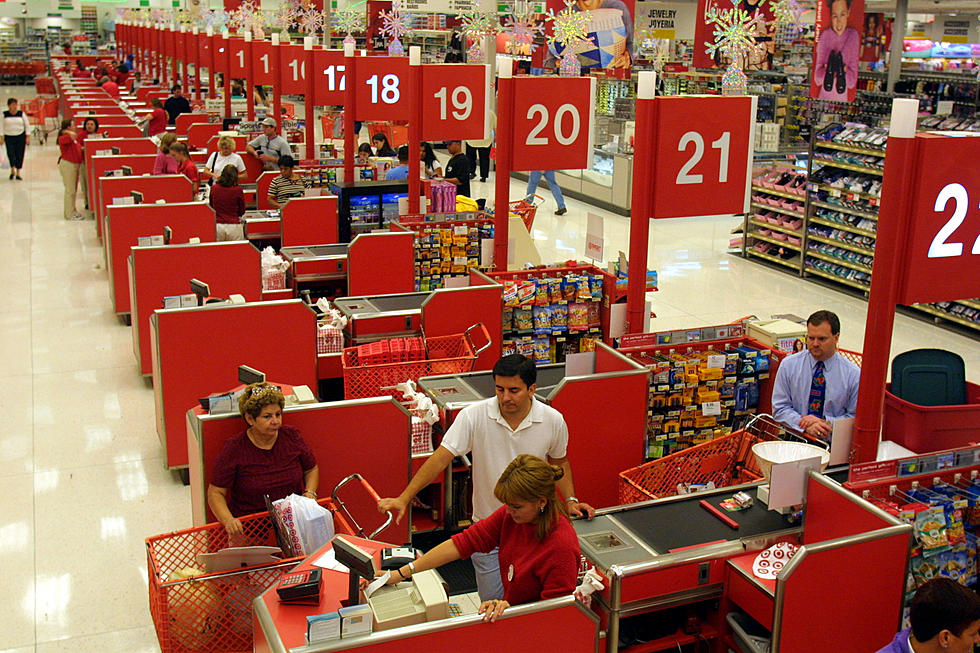 Trade-In Unwanted Gift Cards at Popular Rockford Store
Joe Raedle, Getty Images
Never going to use that gift card your weird aunt gave you for Christmas? Trade it in for one you can use.
I love gift cards, when they are for my favorite places. One thing I can't stand is getting a gift card I will never use.
It has happened to all of us at one time or another. Instead of trying to sell your gift card online or purchase something you will never use, why not trade it in to Target?!
I don't know about you, but I had no idea that this was even a possibility.
According to TargetTrade-In.com, participating Target locations will allow you to trade in your unwanted gift cards for Target store credit. Lucky for us, Target in Rockford on East State Street will accept your unwanted gift cards! Just bring your unwanted gift cards to the mobile department located in electronics.
I think this is awesome! I can't believe I'm the only person with a Target addiction. I wanted to make sure this was true so I called the Target on East State. Good golly it's true!
Now only certain gift cards can be traded in for store credit, but trust me when I say there are TONS that are accepted!
Participating Merchants include:
So next time your crazy Aunt gets you a gift card you wouldn't normally use, get excited.