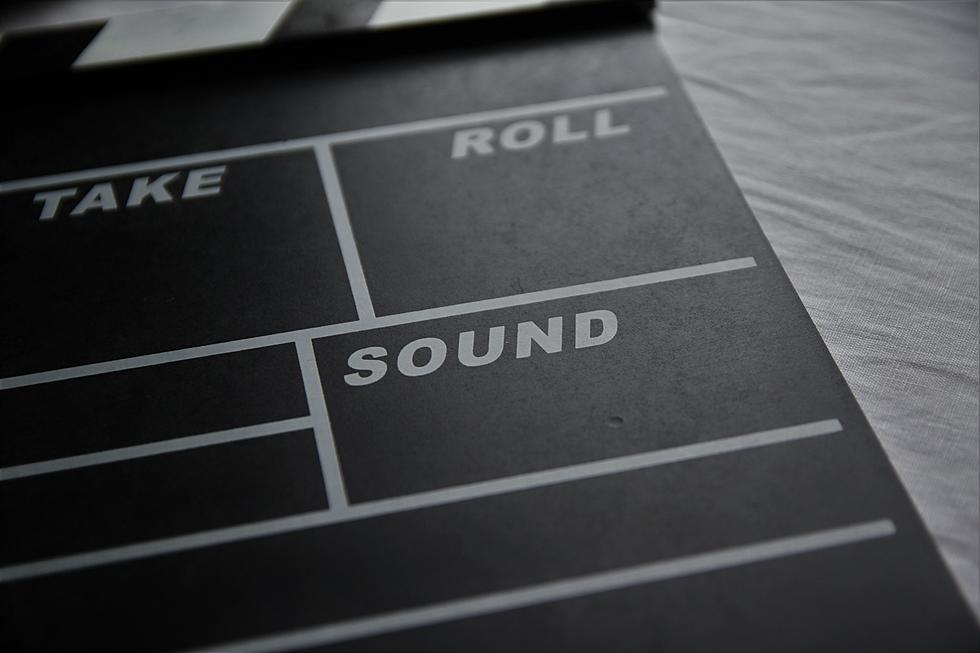 You've Probably Already Seen the Flick That Best Portrays Life in Illinois
Photo by Marc Noorman on Unsplash
When you think about the movies filmed in Chicago, the Windy City usually takes on a co-starring role.
Last week, I shared with you the story where The Dark Knight, set in Gotham City, but actually Chicago, has been called "The Best Movie Filmed in Illinois."
When the trilogy shifted to Pittsburgh for the final flick, I felt like it was missing something.
Gone too soon filmmaker John Hughes knew how to make the city breathe in his movies, even if most of them were based in the fictional Chicago suburb of Shermer.
But when Hughes finally did make it into Chicago, he brought the city to life.
Ferris Bueller's Day Off, a movie not always associated with Hughes is the best example. Far and Wide calls it the film that Best Represents Illinois.
Ferris Bueller is an absolute classic but does it represent what life is really like in Illinois?
Eh, that's debatable.
If you didn't grow up in Chicago or even the suburbs, there's a good chance you may have not experienced most (or all) of the things Ferris did throughout the movie.
I find it hard to believe that lifelong Rockford residents would say Ferris Bueller is the movie that best portrays their life in the Land of Lincoln.
The movie that best represents Iowa is Field of Dreams. Would you say baseball in a cornfield is more representative of life in Rockford than a wild trip through Chicago?
LOOK: TV Locations in Every State
brandedapppromo desktop_description="Enter your number to get our free mobile app" mobile_description="Listen anytime, anywhere. Get the best local news, weather coverage and more with our free mobile app."].
Sweet Lenny is the brand manager of 97ZOK, Q98.5, and Operations Manager for Townsquare Media Rockford. Catch him afternoons 3 to 7 on 97ZOK. Follow him on Twitter, Instagram, and like his page on Facebook.