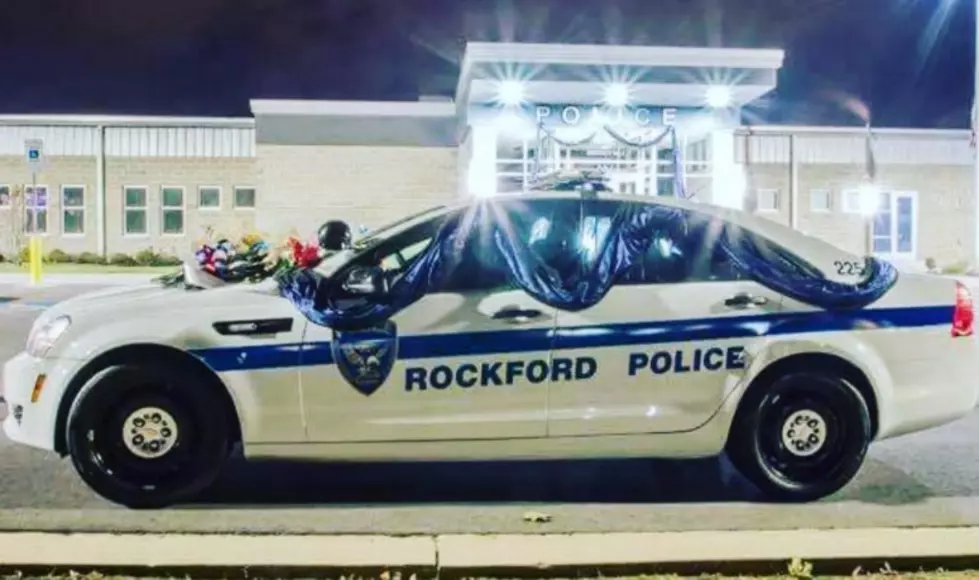 12 of the Most Touching Photos from Officer Jaimie Cox's Funeral Procession
chadwick0486 via Instagram
Saturday, as I was working from a call center in Beloit, I'd periodically check my Facebook page to pass the time.
The time I was scheduled to be there made it impossible for me to be one of thousands who took part in Officer Jaimie Cox's funeral procession, so I was living vicariously through post after post on social media.
Many of those posts are still making their way online, and if you have some that you have yet to share, I encourage you to do so.
Here are just 12 of the most touching photos from Officer Jaimie Cox's funeral procession on Saturday, and yes, you will need tissues.
---
---
---
---
---
---
---
---
---
---
---
Rest in Peace, Officer Cox.