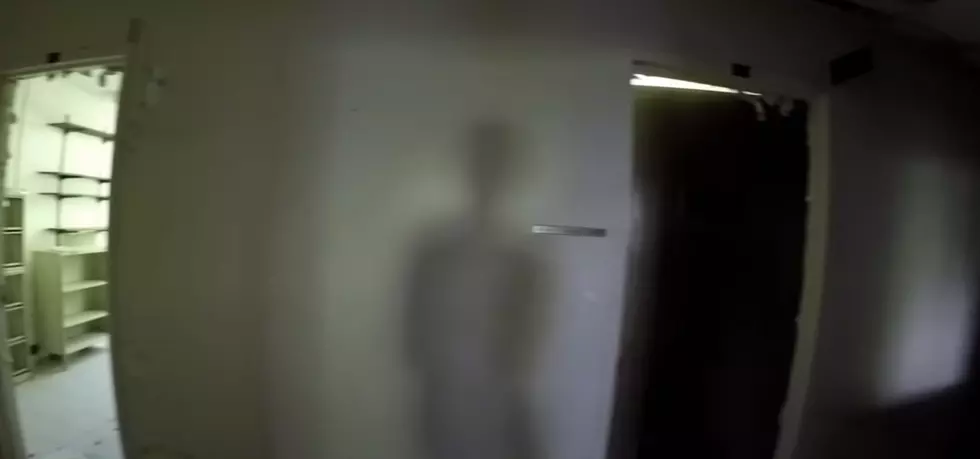 50 Creepy Pics From Inside Rockford's Abandoned Singer Mental Health Center
Abandoned or Cool via YouTube
The Singer Mental Health Center has been abandoned for quite some time now.
Taking a step inside the now-empty building will make you think of something post-apocalyptic.
If you're a fan of TV's The Walking Dead or the popular video game series, The Last of Us you should know exactly what I'm talking about.
Apparently, Singer was closed down in 2012 due to budget cuts. In 2017, WTVO reported vandalism that occurred on the property.
WTVO:
They show syringes that were never removed from the center, all over the floor.  Another picture shows trash in a hallway and pieces of the wall ripping apart.  The outside didn't fare any better.  Weeds have almost overtaken one of the entrances.
A year later, Abandoned or Cool on YouTube featured Singer and it's as creepy as I thought it would be before and after watching the video.
REMINDER: ABANDONED PROPERTIES ARE OFTEN PRIVATE PROPERTY AND YOU ARE ADVISED TO RECEIVE PERMISSION BEFORE ENTERING
My guess in the years since the original video was posted Singer has aged even worse.
50 Creepy Pics From Inside Abandoned Singer Mental Health Center
READ ON: See the States Where People Live the Longest
Read on to learn the average life expectancy in each state.
Enter your number to get our free mobile app
.
Sweet Lenny is the brand manager of 97ZOK, Q98.5, and Operations Manager for Townsquare Media Rockford. Catch him afternoons 3 to 7 on 97ZOK. Follow him on Twitter, Instagram, and like his page on Facebook.