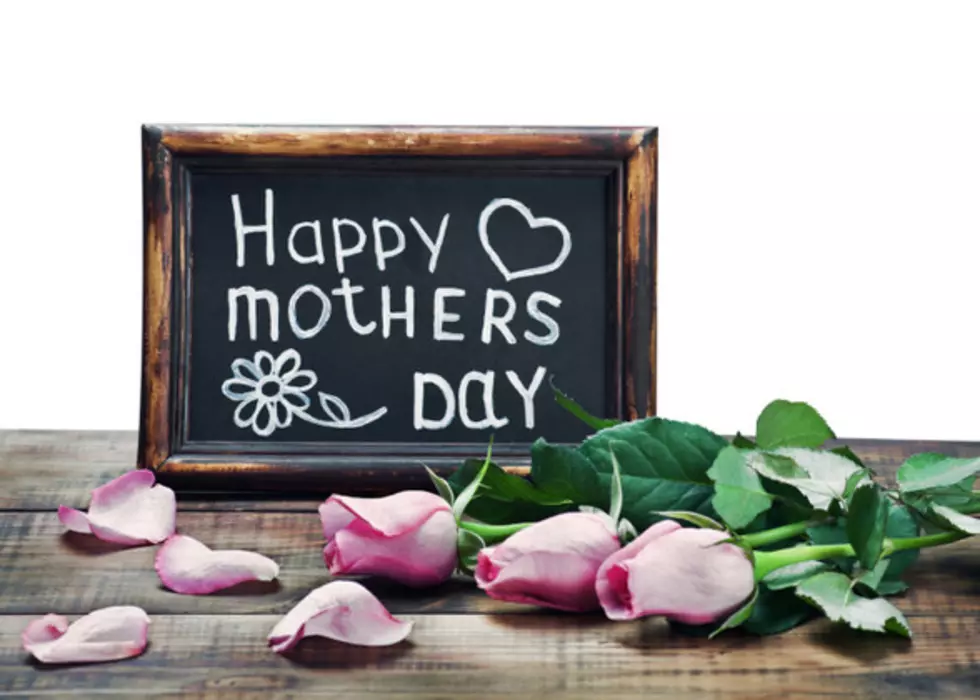 8 Strangely Fabulous Mother's Day Gift Ideas
Thinkstock
I asked my girlfriend to write a list of 'creative' gift ideas for Mother's Day and this is the hilarious list she gave me.
For my kids to wake up happy and never fight once throughout the day with each other or complain about anything.
A personal Starbucks barista for the day with an unlimited drink supply (it wouldn't hurt if he was tall, dark, and handsome).
A box of Sugarjones cupcakes with no calories.
A free flowing wine spout in my kitchen and a party with all my girlfriends so we can get drunk and be 'Bad Moms' for the day.
Paul Walker to be reincarnated as my massage therapist.
To be transported to a beach in Mexico for the day.
An unlimited shopping spree to Target.
My ex husband to fall off the face of the Earth for a day (just keeping it real).
This might be the first gift list I've ever been given with little chance of being able to provide  anything on it.
Happy Mother's Day, what's on YOUR list?