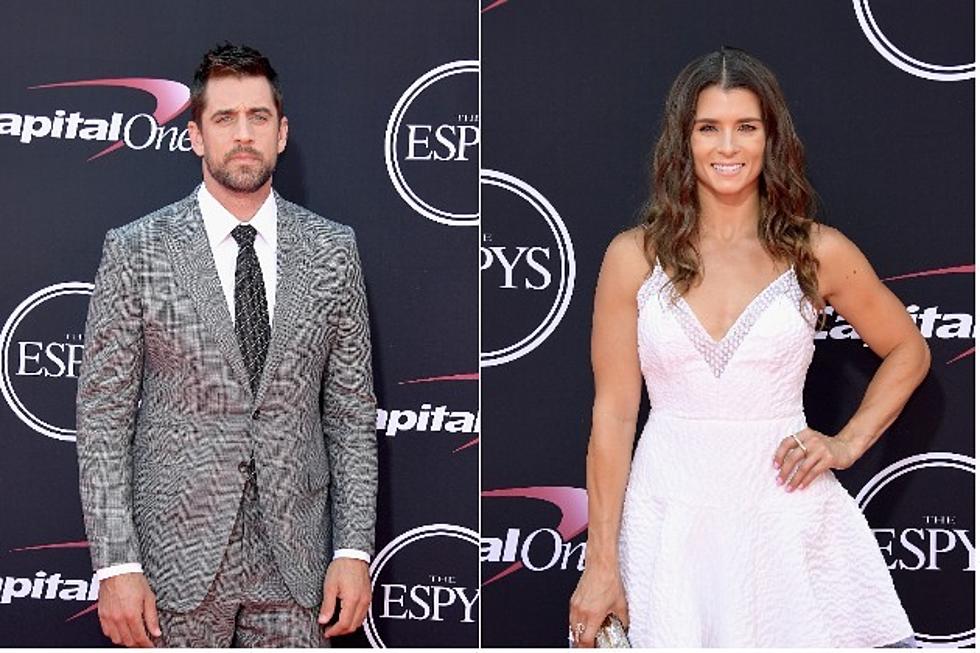 Aaron Rodgers and Danica Patrick's New House is Flawless
Whether or not you're a Packers fan, you're going to wish you were friends with Aaron Rodgers so you could visit his new mansion. 
One of the best parts of the Internet is getting an inside look into the lives of celebrities, and when that look includes a visit to their house, it's twice as exciting.
Aaron Rodgers and Rockford's own Danica Patrick recently bought a mansion in Malibu, California. Yeah no bigs, just a house that cost them $28 million and has four bedrooms, four bathrooms and a two-bedroom guest house.
I could continue to write a description of the rooms but the photos speak for themselves.