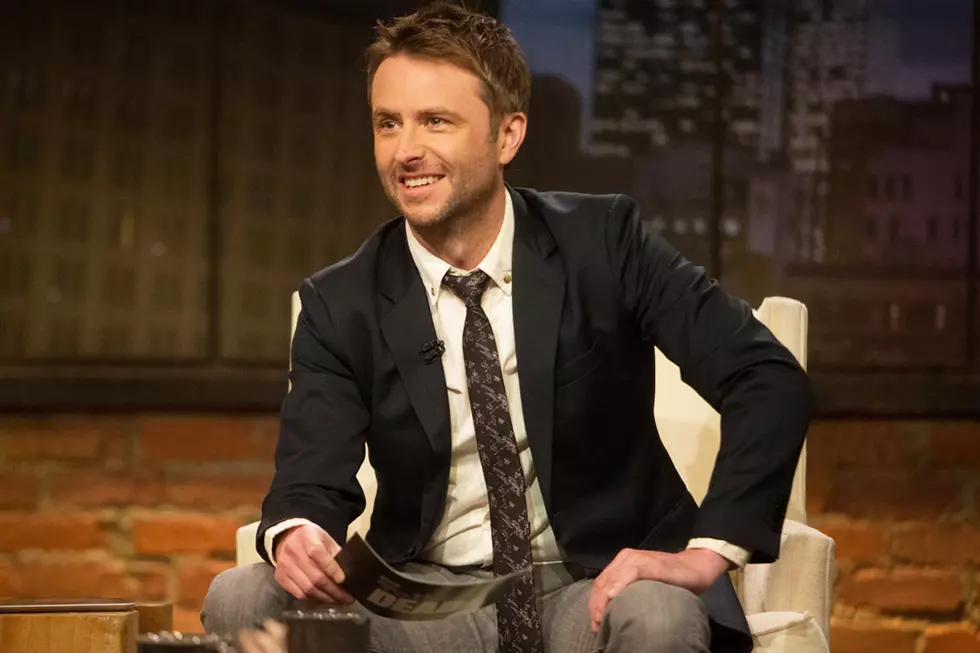 Chris Hardwick Returning to AMC's 'Talking Dead' After Sexual and Emotional Abuse Allegations
AMC
Following allegations of sexual and emotional abuse, Chris Hardwick is returning to AMC.
Last month, AMC pulled the plug on Hardwick's after-shows and Comic-Con panels after his ex-girlfriend Chloe Dykstra accused him of sexual assault and abusive controlling behavior. Yvette Nicole Brown took over hosting duties for the Comic-Con panels instead, and was announced as an "interim" host for Talking Dead and a special Walking Dead Season 9 preview while the network "completed their assessment" of Hardwick. Now that assessment is complete and apparently, enough for AMC to invite Hardwick back on the air.
In a statement made on Wednesday via The Hollywood Reporter, AMC said they decided returning to work with Hardwick was the "appropriate step." See the statement in full below:
Following a comprehensive assessment by AMC, working with Ivy Kagan Bierman of the firm Loeb & Loeb, who has considerable experience in this area, Chris Hardwick will return to AMC as the host of Talking Dead and Talking With Chris Hardwick. We take these matters very seriously and given the information available to us after a very careful review, including interviews with numerous individuals, we believe returning Chris to work is the appropriate step.
Back in June, Dykstra wrote about the allegations in an essay on Medium. Though she didn't accuse Hardwick by name, many of the details in her essay indicated the unnamed ex-boyfriend was Hardwick. The Talking Dead host denied the allegations, but Nerdist quickly removed all references to its former co-founder following the news. According to Vulture, Hardwick will return to host Talking Dead on August 12, which Brown will also appear on as a guest.
This isn't the only news of a network deciding to continue working with a male industry figure accused of sexual misconduct. We already knew HBO was moving forward with the second season of The Deuce following allegations made against James Franco, who was accused of sexually exploitative behavior by multiple women in January. But during the TCA's summer press tour today, HBO boss Casey Bloys addressed the matter saying, "We all felt comfortable moving forward with a second season."