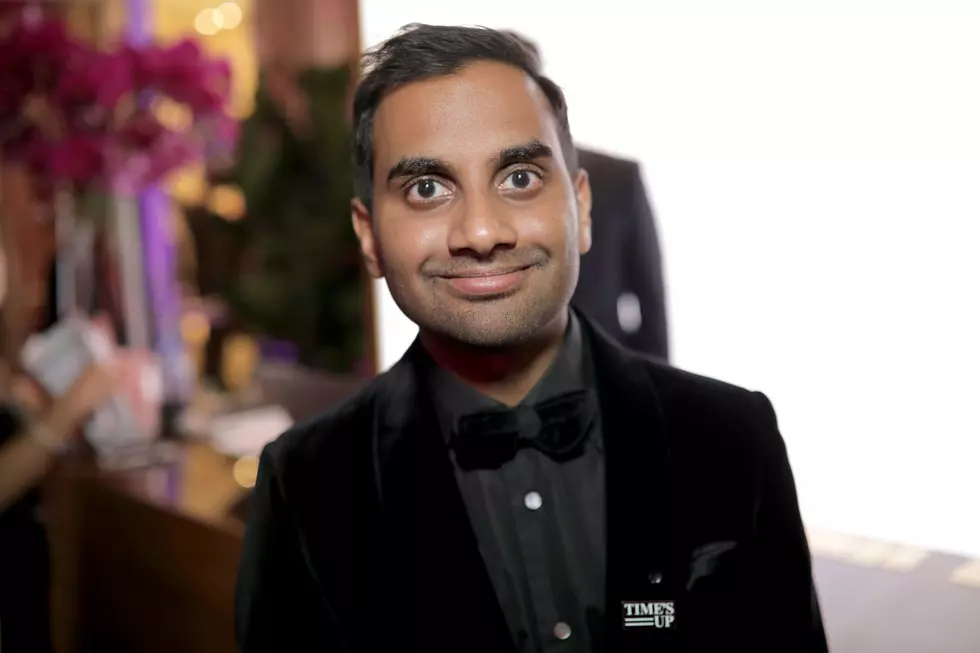 Comedian Aziz Ansari Announces Surprise Show For Tomorrow Night In Madison
Getty Images
Comedian Aziz Ansari has been out of the public eye for the last few months but all that is going to change this week.
Ansari, star of the Netflix show Master of None, is doing a stand-up show at the Orpheum Theater in Madison, Wisconsin on Tuesday, August 21 that he titled on Facebook "Working Out New Material."
He's picked up numerous Emmy & Golden Globe Awards in the past few years and it appears now, Ansari is going back to his stand up roots to find inspiration for future projects.
A special note for the show at the Orpheum Theater, "Cell phones are not allowed in the theater for this performance, and Yondr pouches will be used. Anyone using a cell phone inside the theatre is subject to ejection without refund."