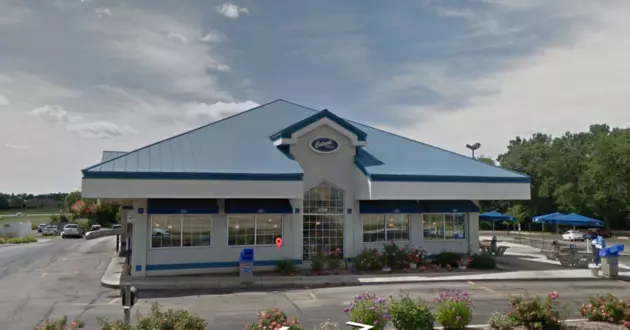 Culver's, Where's the Chicken?
Google Streetview
I have to admit, I sure love Culver's butter burgers. You can find me getting one at least once a week. But I have to admit I was shocked to learn one of my favorite food items is missing from the Culver's menu.
Okay, so it's not something I got every time I went to Culver's, but I have to admit I was shocked to discover it was gone, for good. You can no longer get fried chicken at Culver's.
Culver's Fried Chicken was the best. It was never greasy and was always cooked fresh and you never had to worry about it sitting under a heat light for hours. It came in a two piece and four piece with two sides. For me, I always got mashed potato and coleslaw  with dinner roll.
This past Friday,  I visited the State Street Culver's and discovered the fried chicken is gone. Now, keep in mind, you can still get the chicken tenders and chicken sandwiches, but the fried chicken at Culver's was my winter comfort food, and now it's gone.
Of course, I did what anyone rational person would do. I stared at the menu longingly for about two minutes, hoping the fried chicken would magically reappear, only to be returned to my chicken-less reality Have you ever done that?
Of course, I'm a little late to the poultry pity party as I learned that fried chicken has been gone from the Culver's menu for a few months ago
Culver's issued the following generic statement repeatedly their Facebook Page:
We are constantly cooking up new items for our menu and often need to make difficult decisions on certain lower volume menu items to make room for these new offerings.

Blah blah blah, a corporate response.
I checked other Culver's locations and it appears the fried chicken has been discontinued chain wide.
Culver's, I will always love your butter burgers and custard and remain a fan, but please bring back my winter comfort food. I beseech thee to bring back the fried chicken.