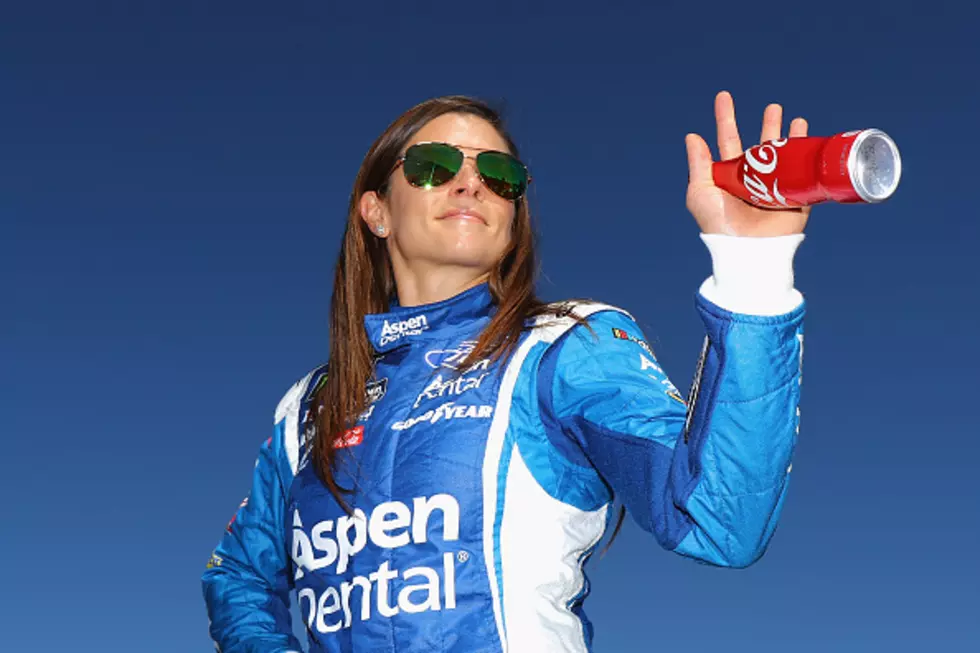 Danica Patrick Officially Announces Retirement
Getty Images
Next years Indy 500 will be the end.
In an emotional announcement, Danica Patrick has announced that the 2018 Indy 500 will be her final time behind the wheel.
When speaking about how to end her racing career, Danica Patrick was quoted as saying:
"Nothing that was being presented excited me, then about three weeks ago, I just blurted out, `What about Indy? Let's end it with the Indy 500 , This ignites something in me. But I am done after May. Everyone needs to put their mind there. My plan is to be at Indy, and then I'm done."
Watch her official announcement here: