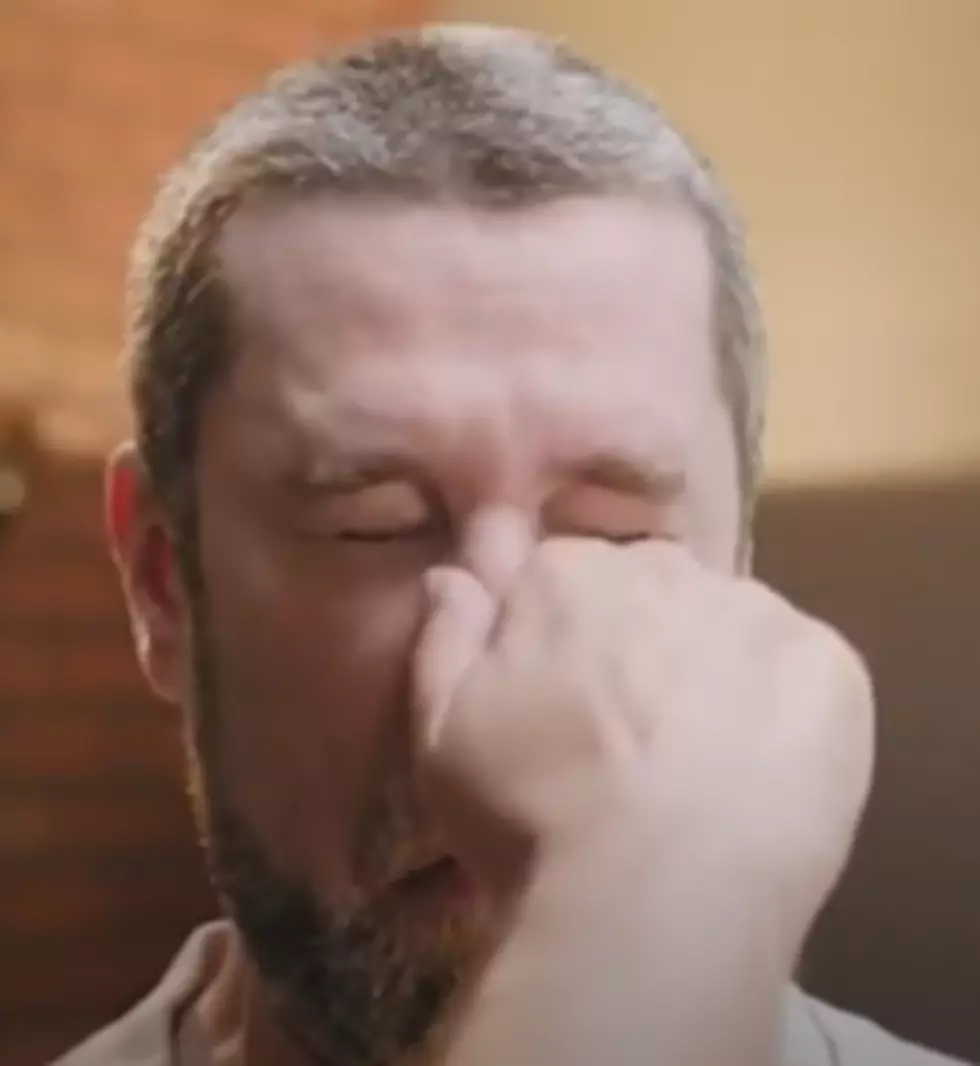 Dustin Diamond Tribute Video From Rockford Business
YouTube
Enter your number to get our free mobile app
Dustin "Screech" Diamond has passed away after his battle with cancer. Double T talks highly about the day he spent with him while Dustin was in town filming an Insurance King commercial. Just a nice guy, that was in town doing what he does best...acting. Yes, Dustin had a bit of a "past" that could cause people to react differently, but by all accounts he was pretty genuine and had a fantastic love of life.
Dan at Insurance King knew Dustin Diamond quite well. He not only worked with him during commercial shoots in Rockford, but the two kept in contact and developed a good friendship as well. Dan put together this tribute to Dustin, using outtakes and commercial clips from his time in Rockford.
This comes from the "Insurance King" YouTube Channel:
"Dustin Diamond was a very close friend. We took a chance on him when others wouldn't have. The comments have been turned off because he feared the trolls! If we got too many negative comments it he feared we would stop making more. We always said people make mistakes and Insurance King specializes with people that have made mistakes. He just wanted to work and have a normal life. Thank you everyone for your support of Dustin. We continue to get fan mail daily!" - Dan Block
Thank you for the laughs, Screech. Here is a great tribute to Dustin Diamond.
50 Famous Brands That No Longer Exist