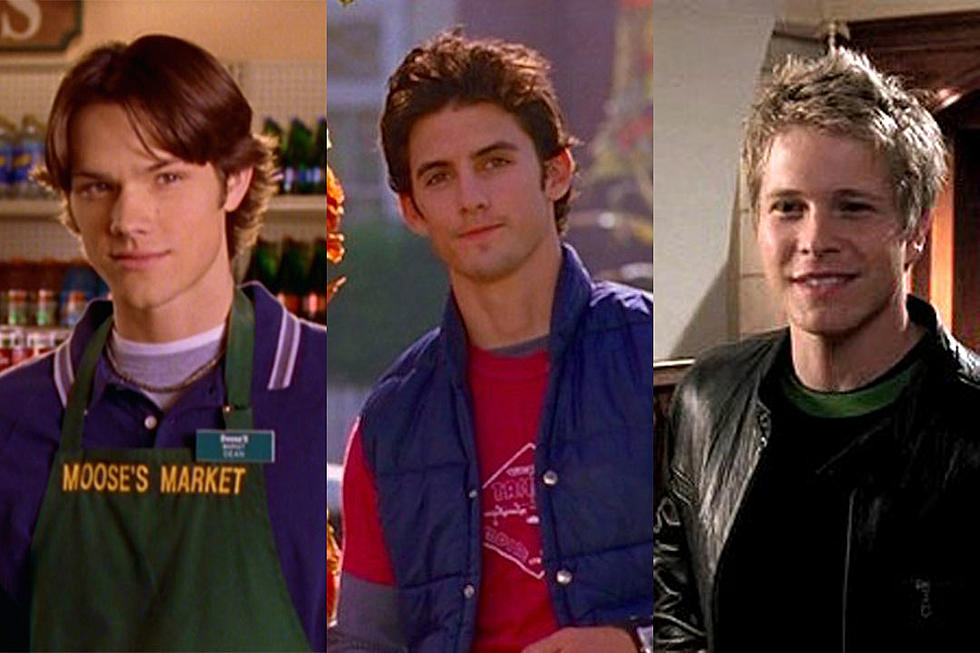 Gilmore Girls Heartthrob Pops into Illinois Talk Show to Predict Rory's Future
Netflix
Whether you watched Gilmore Girls from the beginning or you kicked things into binge gear when 'A Year in the Life' premiered you know you want to hear where Rory is now. 
Way back in October 2000, a TV show debuted that ended up being one of the most popular shows of all time.
So much so that it was one of the first TV shows that got a reboot on a steaming service.
If you don't know, Gilmore Girls ran from 2000 until 2007, and surrounding Rory and her mom Lorelai as they navigated life.
As Rory grew up she met some boys, like most of us do and when the show came back around for that big Netflix reboot, the question was who did Rory end up with?
Gilmore Girls: A Year in the Life debuted in 2016 and well if you watched it, you know what happened.
I don't want to ruin it for you, but I will tell you I had the chance to interview one of Rory's boyfriends, Matt Czuchry, who also stars in 'The Resident' on FOX and he told me, at the end of our chat, where he thinks Rory is these days.
Are you a Gilmore Girls fan? What do you think about what Matt had to say?
I wasn't even that huge of a fan from the start but I would be sucked into another 'year in the life,' that was an excellently produced show.
LOOK: TV Locations in Every State
This Nautical Illinois Airbnb Has Its Own Private Beach