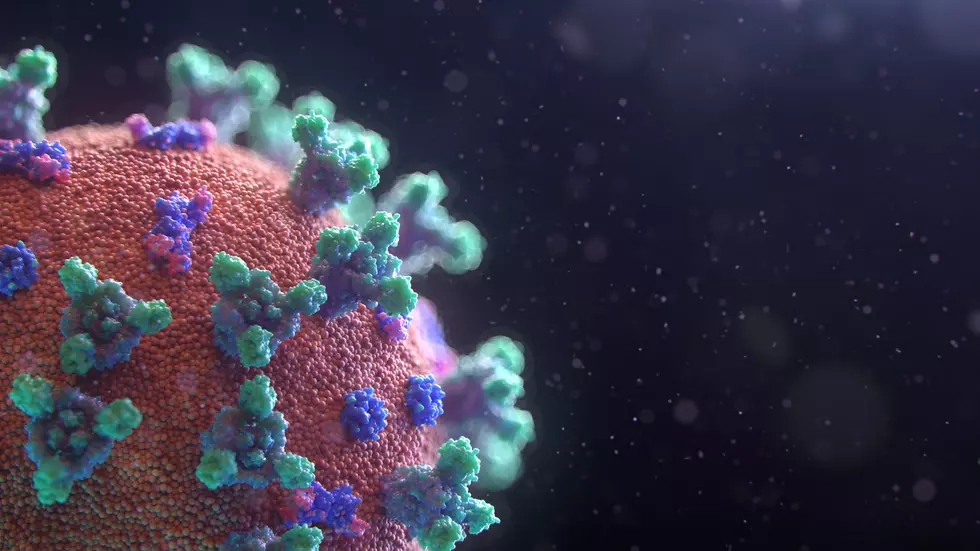 Here's A Breakdown Of Current COVID Cases In Rockford By Zip Code
Unsplash
Someone took the time to breakdown coronavirus cases by zip code, and it sure is interesting.
I'm a data junkie. I love looking at numbers and trying to parse them out in order to tell a story or perhaps to explain the unknown. With the coronavirus on top of everyone's mind, I was compelled to take a close look at a site that shared a zip code to zip code breakdown of where in Illinois COVID-19 has infected residents.
Posted on observablehq.com and titled "COVID-19 In Illinois - ZIP code lookup," there's a handy map that highlights each zip code in Illinois where residents have tested positive for the coronavirus.
A quick zip code search reveals there have been 14 confirmed cases of the coronavirus in Rockford's 61103 zip code. The 61109 zip code also has 14 cases. Both 61109 and 61103 have the most COVID cases in Winnebago County according to the data.
Case counts are cumulative, which means they include people who have died and those who have recovered.
The report shows there have been 121 COVID cases in Winnebago County thus far with four deaths.
What did I learn by seeing the numbers? Coronavirus is everywhere. Stay home and flatten the curve.
Enter your number to get our free mobile app
Sweet Lenny is the brand manager of 97ZOK, Q98.5, and Operations Manager for Townsquare Media Rockford. Catch him afternoons 3 to 7 on 97ZOK. Follow him on Twitter, Instagram and like his page on Facebook.
How can I stay safe while grocery shopping? And answers to 24 other coronavirus questions