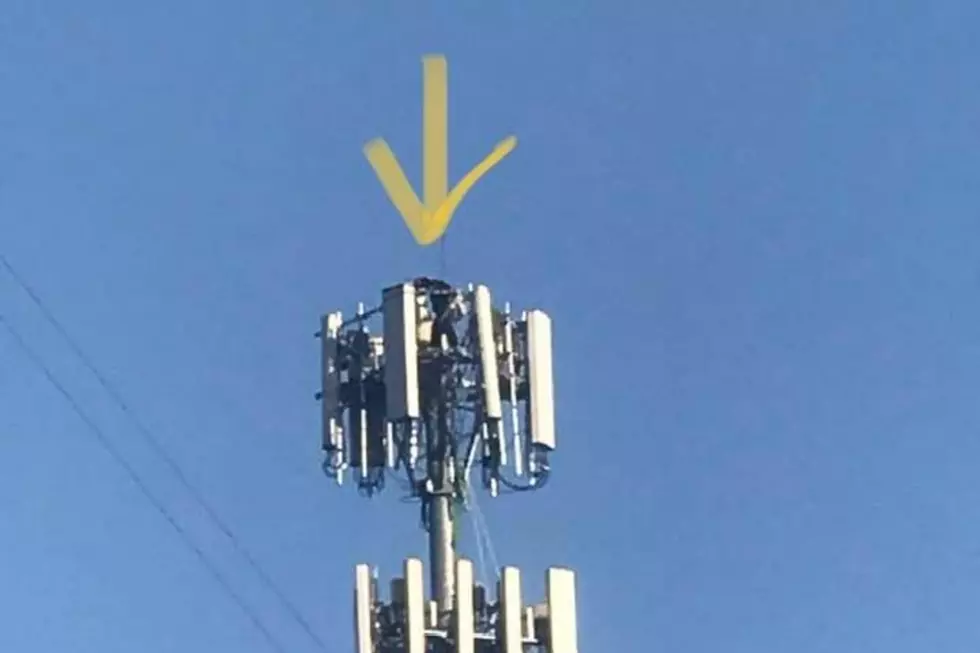 How Much Do People Get Paid To Climb Cell Towers Around Rockford?
Paul Macaluso via Facebook
Do you know what sucks for some people? Heights. Fear of heights can be debilitating for some while others are willing to hang on a ledge hundreds of feet in the air like it ain't no thang. I'm not one of those people, which is why I could not do this job. But, in case you're curious about how much these folks get paid, let's have a look.
It takes a real a real warrior to embark upon this incredibly nerve-racking career. Personally, I have witnessed men climb radio towers a handful of times and my anxiety was at level 100 while they hopped up the thing like it was nothing. They're crazy. They're insane. And they're making a decent living. So what does one get paid to climb 5G towers and what education does it require?
CNBC reports one company recruits climbers from vocational schools and seeks out veterans. Obviously, not everyone is cut out for this career.
So they need a passion to be in this environment, to work with technology, to work in unusual situations — we have towers that are 700 feet or more in the air. You have to have a little bit of passion ... to go out and build these networks.
The technology company highlighted in CNBC's story, Ericsson, pays entry-level climbers $40,000, plus benefits and perks.
Its competing in the tight labor market with key benefits like 401(k) plans and tuition reimbursement. Entry-level tower climbers can make around $40,000 a year doing a job that can be admittedly challenging.
The report says the need for climbers is expected to grow tremendously. You can read the full story HERE.
---
JB Love is ½ of  Q98.5's Lil Zim & JB In The Morning, weekday mornings from 5:00 a.m. to 10 a.m. Follow him on Twitter, Instagram, and Facebook.
Enter your number to get our free mobile app
CHECK IT OUT: 10 Items Might Be in Short Supply This Winter