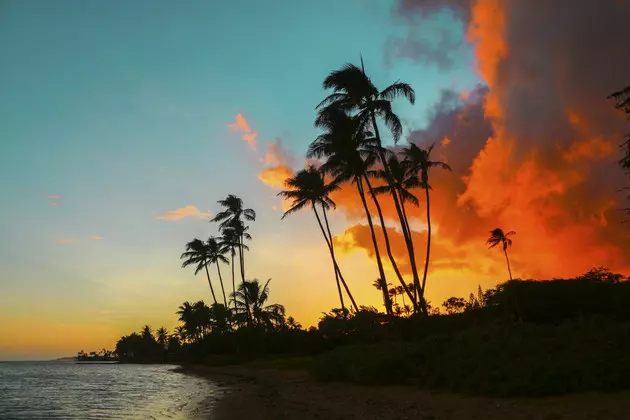 Hula Dance Lessons 90 Minutes from Rockford, No Need to Fly to Hawaii
IslandLeigh, ThinkStock
Some 60 degrees and now we are all itching for summer temps and bathing suits, and maybe hula dancing?
Maybe this isn't the year you are going to fly the family to Hawaii to eat fresh pineapple, swim in the Pacific, and learn to hula dance on the beach.
But hey, you could probably manage to drive to Chicago for a hula lesson.
Oak Park based Halau i Ka Pono is probably the closest we are getting to Hawaii this year, and sounds like such a fun idea for anyone.
Men, women and children can all take advantage of these hula classes, and get this, you can hire pros from the company to teach private lessons or perform at your events.