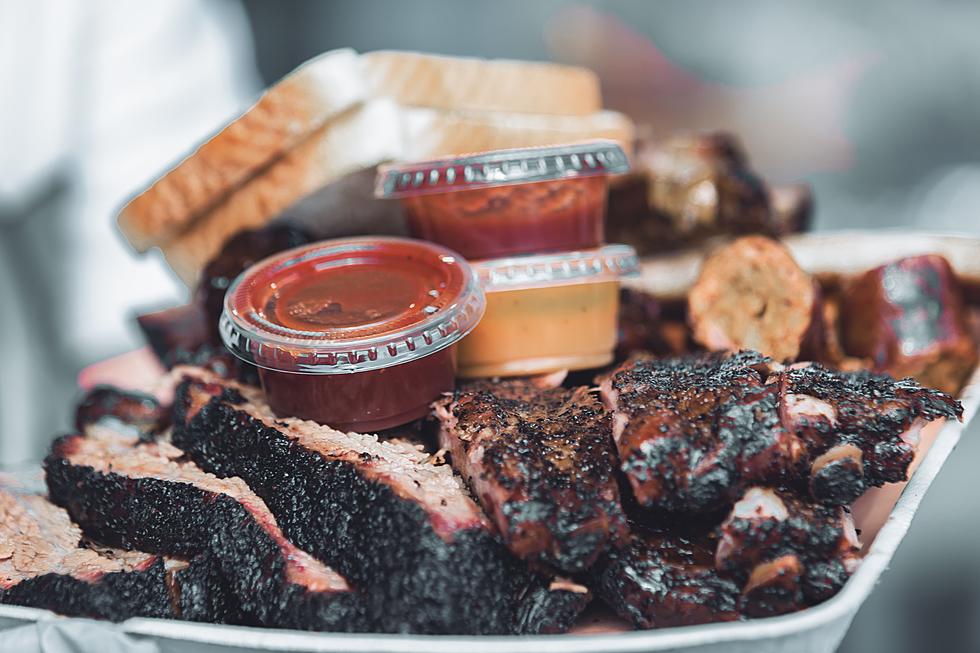 Illinois Restaurant's Barbecue Ribs Named One of the Best in America
Photo by Luis Santoyo on Unsplash
You can look and high and low for the best barbecue ribs in Illinois.
For us in Rockford, you won't have to go too far in order to try them.
If you're downstate Illinois, you will probably need to drive some. Not saying that there aren't great barbecue joints down there, but to get the best barbecue ribs in the state, you'll have to go to Chicago.
Because that's the home of Smoque Barbecue. Named one of the top places for barbecue overall in the Land of Lincoln, it makes sense that they would also be the best for ribs.
This barbecue joint in Chicago attracts long lines of locals who come to order popular items like its hearty and meaty St. Louis ribs. Smoque offers both baby back and St. Louis ribs, with your choice of a half rack, full rack, or combination plate, but the St. Louis ribs often come out on top with meat that is juicy and sturdy enough to stay off the bone, but cooked to perfection to come clean right off the bone. They're coated in a dry rub with a subtle hint of sweetness and spices.
Is there anything more satisfying than a rib that comes right off the bone?
Smoque has two locations, 3800 North Pulaski and 125 South Clark Street, both in Chicago.
Out of nearly 4300 reviews on Yelp, Smoque is rated a sturdy 4.5 out of 5 with reviewers calling it an "Amazing place to get ribs" but some not as enthralled saying "(the) food was ok ribs were just undercooked."
Looking for something a little bit more mainstream? Then check out the 50 most popular chain restaurants in America
YouGov investigated the most popular dining brands in the country, and Stacker compiled the list to give readers context on the findings. Read on to look through America's vast and divergent variety of restaurants—maybe you'll even find a favorite or two.
37 Rockford Stores & Restaurants We Want to See Make a Comeback