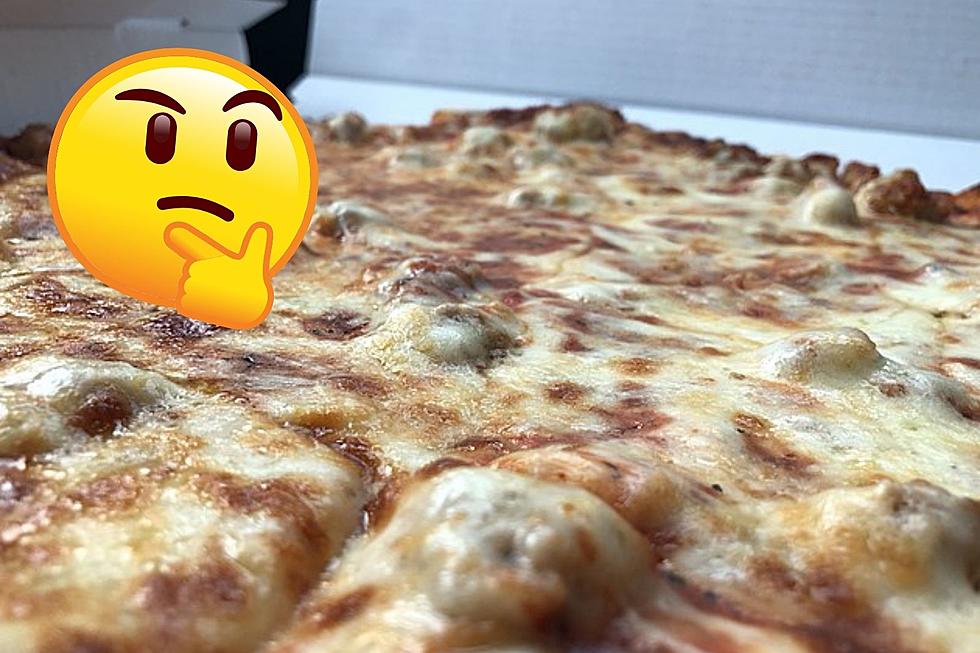 Insane 'Best Pizza' Study Pretty Much Says Illinois Pizza Sucks
ZOKTV via YouTube
I can't even begin to fathom how crazy this must sound.
Illinois pizza is apparently not that great according to a recent study done by Anytime Estimate.
To create a definitive list of the best cities for pizza, we analyzed publicly available U.S. business data, Census data, economic and labor statistics, and Google Trends data, as well as findings from Thrillist, Pizza Today, Expensivity, and Menu With Price.
THE BEST CITY FOR PIZZA IN AMERICA
Based on that criteria, the best city for pizza in America is Detroit. Uh, sure.
Cleveland, Columbus, Boston, and Pittsburgh are all in the top five. See? Insanity.
Where's New York and more importantly, where's Chicago?
As a dude living in the Rockford area, I'd ask "Where's Rockford?" but I know most national lists leave our city off of them. Matter of fact, only one city in Illinois is represented.
That's fine because it looks like this list is about the craziest piece of click-bait on the internet today.
CHICAGO PIZZA IS NOT IN THE TOP 10
Need a reason why? This article says Chicago is the 14th best city for pizza in America. Even worse, New York is ranked 22nd one spot behind Milwaukee. MILWAUKEE?
Here's the thing though regarding this study, Anytime Estimate is looking at the cost of pizza per capita. So I guess it's not really about how good or tasty the pizza is, it's about how much it's going to cost you.
So sure, Chicago pizza joints are going to charge more than Detroit pizza joints, for one reason and one reason only, Chicago pizza is better.
Rockford pizza is no slouch either.
10 Reasons Why Rockford Pizza Is The Best Pizza
14 Of The Craziest Pizzas You'll See At Dimo's
Rockford's 25 Best Pizza Places for 2021
If you're looking for good pizza in the Rockford area, you've come to the right spot.