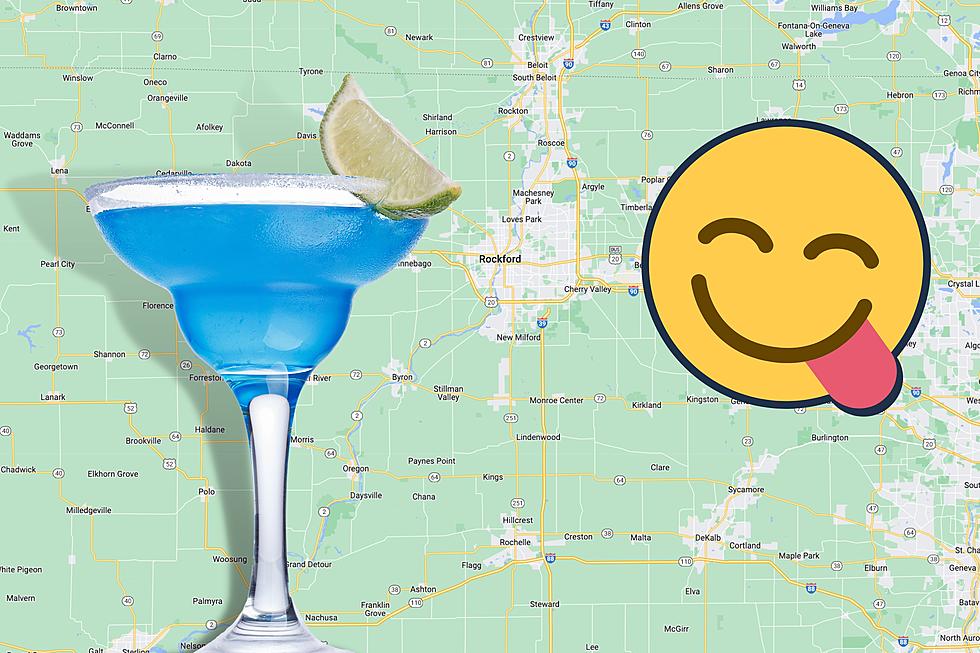 Craving A Margarita? Here Are 20 Must-Try Spots In Illinois
Google Maps, Canva
Is there anything quite as refreshing and delicious as a well-made margarita? Whether you prefer yours frozen or on the rocks, there's no denying that this classic cocktail is a go-to drink for many, especially during Cinco de Mayo.
What exactly makes a margarita great?
First and foremost, a great margarita needs tequila. And not just any tequila, mind you - the good stuff. The kind that makes you squint your eyes and say, "Wow, that's strong!" But don't worry, the other ingredients will balance it out...or so we hope.
This may next ingredient may seem obvious, but there has to be lime juice. You'd be surprised at how many establishments will skimp on the lime juice in their margaritas. Don't be afraid to speak up and ask for more! After all, you need that tartness to cut through the tequila.
What are other 'must have' ingredients
Is salt on the rim? Triple sec? Simple syrup? Sure, those are all important, but let's be real - they're just window dressing. It's the tequila and lime juice that really matter.
Of course, presentation is key when it comes to margaritas. A colorful straw, a slice of lime, and maybe even a little umbrella can take your drink from "meh" to "oh yeah." And if you're feeling really fancy, why not add some fruit puree to your margarita? Strawberry, mango, or even watermelon can give your drink a fun twist.
Where can you find some of Northern Illinois' favorite margaritas?
Maybe it's the company you're with, the setting you're in, or simply the fact that it's 5 o'clock somewhere. But one thing's for sure - a great margarita is a drink and here are a few establishments with highly rated margs.
Seven Restaurants for the Tastiest Taco Trek in Rockford
25 Highly Rated Places For Tacos in the Rockford Area