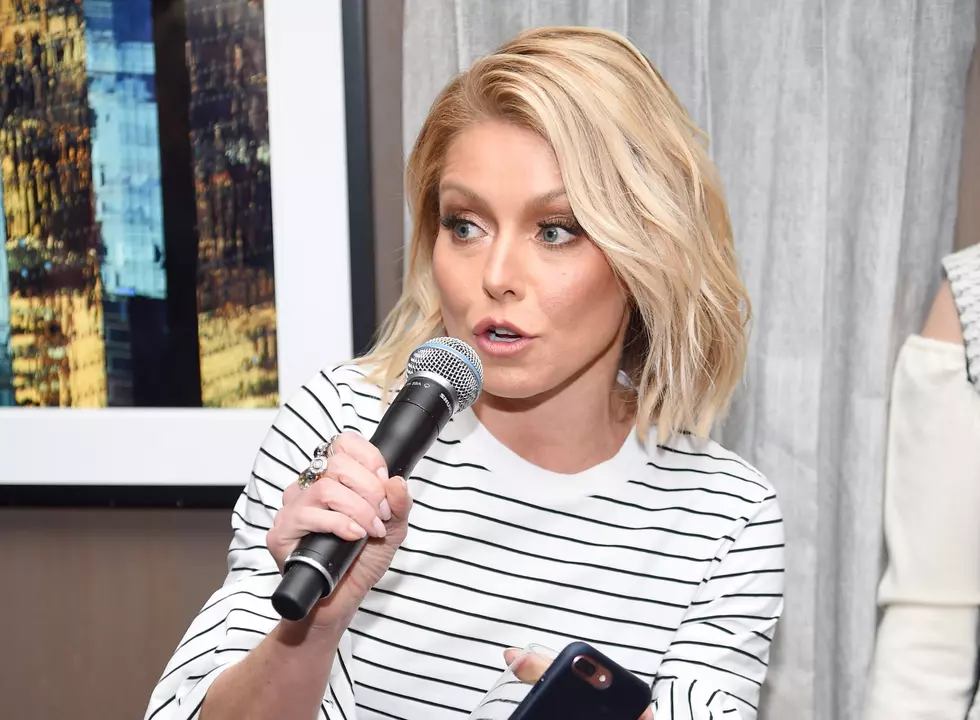 Kelly Ripa Might Never Get a Co-Host
Getty Images
Can 'Live' survive with a rotating co-host?
First there was 'Regis and Kathie Lee.' Then came 'Regis and Kelly.' Then it was 'Kelly and Michael.'
Now it might just be Kelly.
While we don't have any concrete information regarding Kelly staying co-host free, this morning I was reading an article on E! that was speculating that she may never have a co-host and that it might be ok if that's what happens.
It has been almost a year since Michael Strahan left for Good Morning America, and she seems to be doing fine with her rotating guests, so who knows, maybe 'Live with Kelly' is the way to go!
While we wait to see if she flies solo or not, let's see how well we know Kelly.
Vote for the statement you think is the lie to see if you're right.