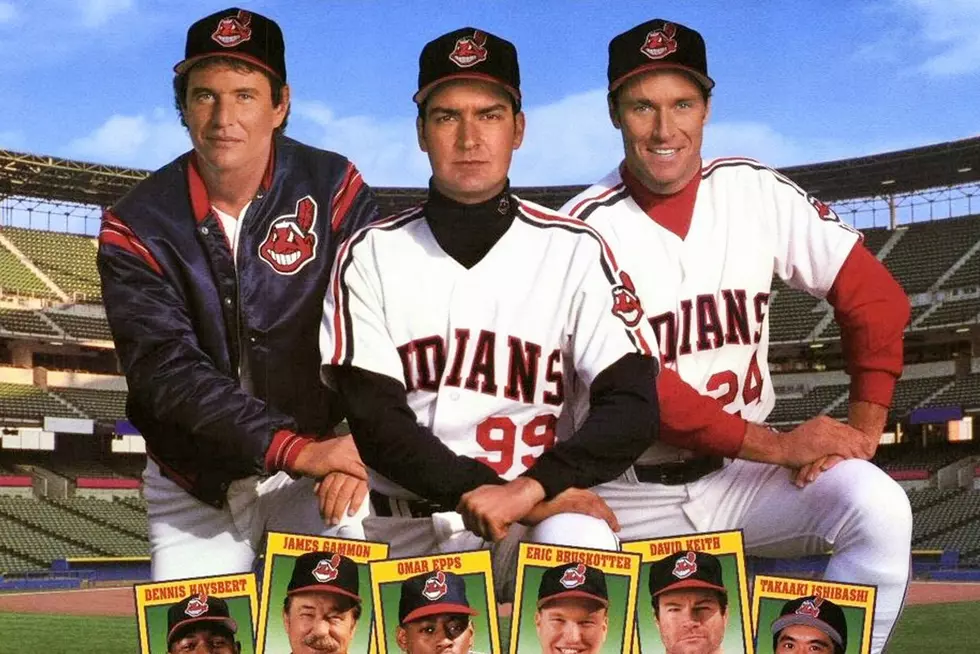 Charlie Sheen Apparently Has the 'Major League' Cast Lined Up for a Sequel
Paramount Pictures
It's been a few years since Charlie Sheen has appeared in a feature film of any type, but to hear the actor say it, he's already lined up his big comeback project. For a while now, Sheen has been talking up the possibility of a Major League sequel that brings back the cast and crew of the original film. And now it sounds like the actor has put in the work and might be closer than ever to getting that film made with a bunch of familiar faces.
Earlier this week, TMZ (via /Film) caught up with Sheen and asked him a few questions about the status of Major League 3, which apparently is through the development process and ready to go:
We're just looking for someone to write a check, you know? Everybody's back except, sadly, Lou Brown. So we'll do it in his honor… It's a really smart story, it's a really smart script. [Original Writer-Director] David Ward's gonna direct it. He wrote it, it's fabulous.
Brown, of course, was played by the late actor James Gammon, who passed away in 2010 after a battle with cancer. But given that the rest of the cast  —  Wesley Snipes, Tom Berenger, Corbin Bernsen, et al — aren't exactly the elder statesmen of Hollywood right now, it seems like there's potential to get them involved. Back in 2016, Sheen gave The Hollywood Reporter a bit of background on the story and where Ricky 'Wild Thing' Vaughn and the rest of the Major League characters had ended up:
You find the Vaughn character selling cars and his arm is so shot that if you buy a car from him, he'll play catch with your kid in the parking lot. And then there is an ex who shows up, who he had a tryst with a couple decades ago, and she has a twentysomething kid, who is now in the Cleveland organization, throwing about 102 mph. So, the story pretty much focuses on that. The kid does not like me. We do not like each other. It bookends our story, but it also passes the torch.
While there probably aren't a lot of people clamoring for a Major League sequel at this point in Sheen's career  —  not to mention the fact that we cannot start exploiting '90s movies when there are still plenty of '80s franchises to reboot or remake  —  I've always personally been a fan of sports films that deal with the twilight of careers. Insurance companies and car dealerships are littered with the names of former professional athletes who spent a few years at the highest level of their sport, only to spend the next couple of decades trying to capitalize on that name recognition. There's life in that there screenplay, so put me down as officially curious if Sheen and company can pull this off.