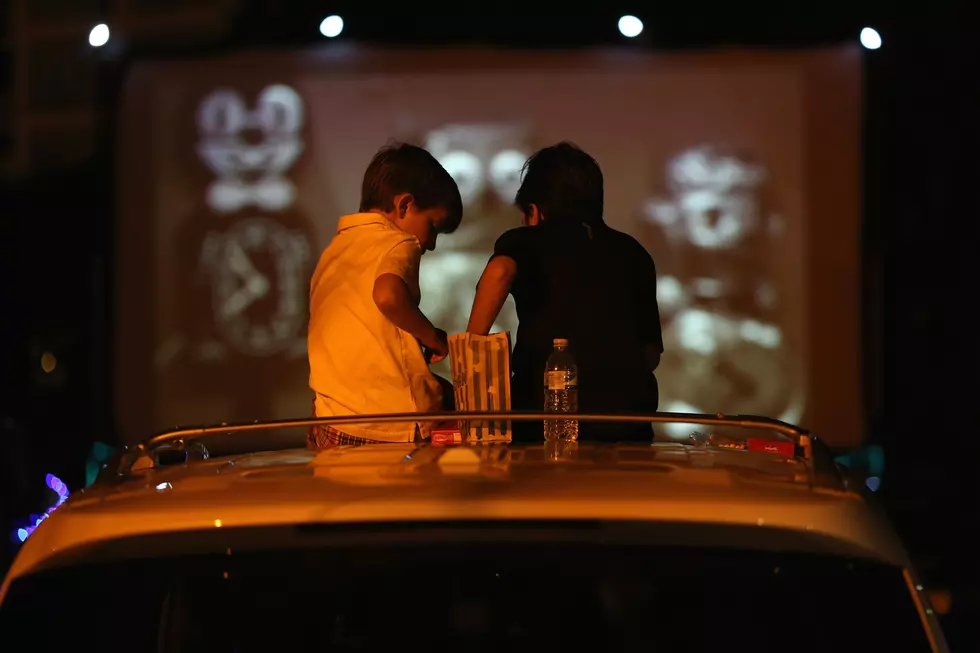 Nearby Drive-In Showing Sci-Fi Comedy Classic Double Feature
Getty Images
If you've been dealing with cabin fever all summer long, here's something you can do with the entire family.
This weekend a classic sci-fi comedy double feature will be playing at a drive-in movie theater not too far from Rockford.
Located in Sterling, about an hour or so from Rockford, the Midway Drive-In is one of the drive-ins closest to Rockford.
There are a few other drive-in theaters, one in McHenry and the other in Monroe, Wisconsin. All three are a drive from Rockford so it all depends on what you want to see.
That's why this week it's worth it to probably head to the Midway.
They are playing one of my all-time favorite sci-fi comedies from the 1980s, Ghostbusters.
If that's not enough, the movie that catapulted Will Smith into superstardom, Men In Black, is the second flick.
The Midway Drive-In is located at 91 Palmyra Road in Sterling.
Enter your number to get our free mobile app
Sweet Lenny is the brand manager of 97ZOK, Q98.5, and Operations Manager for Townsquare Media Rockford. Catch him afternoons 3 to 7 on 97ZOK. Follow him on Twitter, Instagram, and like his page on Facebook.
Gallery — Every Movie Theater Candy, Ranked: