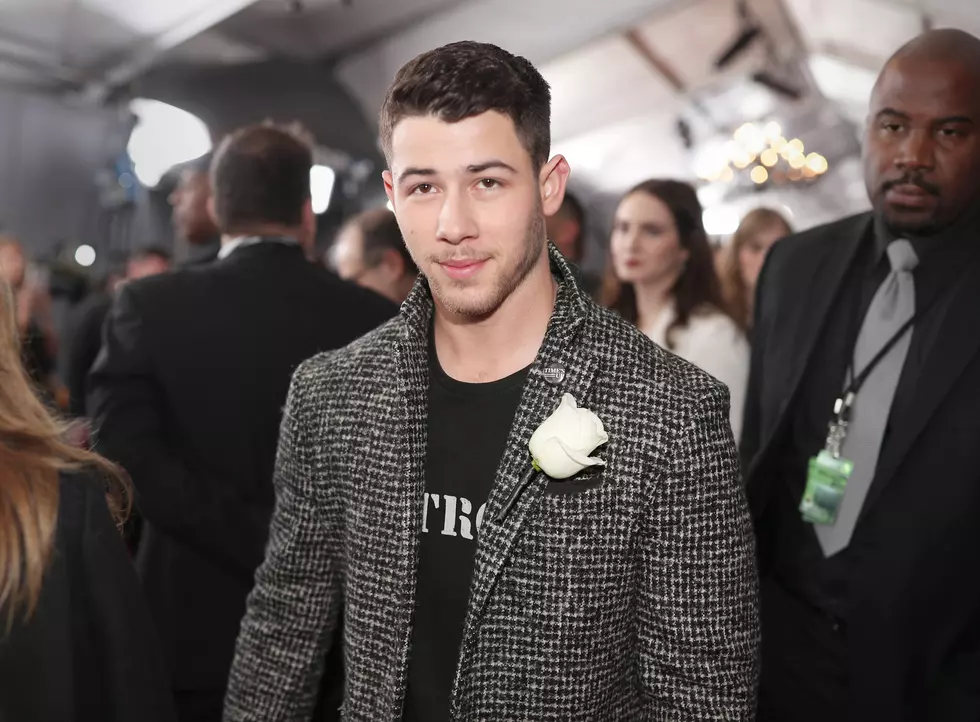 Nick Jonas Addresses Jonas Brothers Reunion Rumors on Grammys Red Carpet
Christopher Polk, Getty Images
Sorry, JoBros fans: Though it's not completely off the table, you shouldn't expect an imminent Jonas Brothers reunion.
During an interview with E! News' Ryan Seacrest on the 60th Annual Grammy Awards red carpet Sunday evening (January 28), Nick Jonas squashed rumors that the band is reuniting.
"A couple days ago there was a rumor that the Jonas Brothers were [planning a] huge reunion. Everybody was talking about it. Is that true?" Seacrest asked the youngest Jonas Brothers member.
"We just hung out for a weekend all together and then I guess our Instagram was restarted or reopened. Um, but I can say right now there's no reunion planned," the "Jealous" singer replied, adding, "But never say never. You never know what's going to happen."
Around January 15, fans noticed that Nick, Kevin and Joe's official Jonas Brothers Instagram account had been reactivated after not being updated for nearly five years.
The Jonas Brothers, who officially formed in 2005, sold 17 million albums before announcing their hiatus in 2013. The group was nominated for Best New Artist at the 2009 Grammys Awards.
See photos from the 2018 Grammy Awards, below: