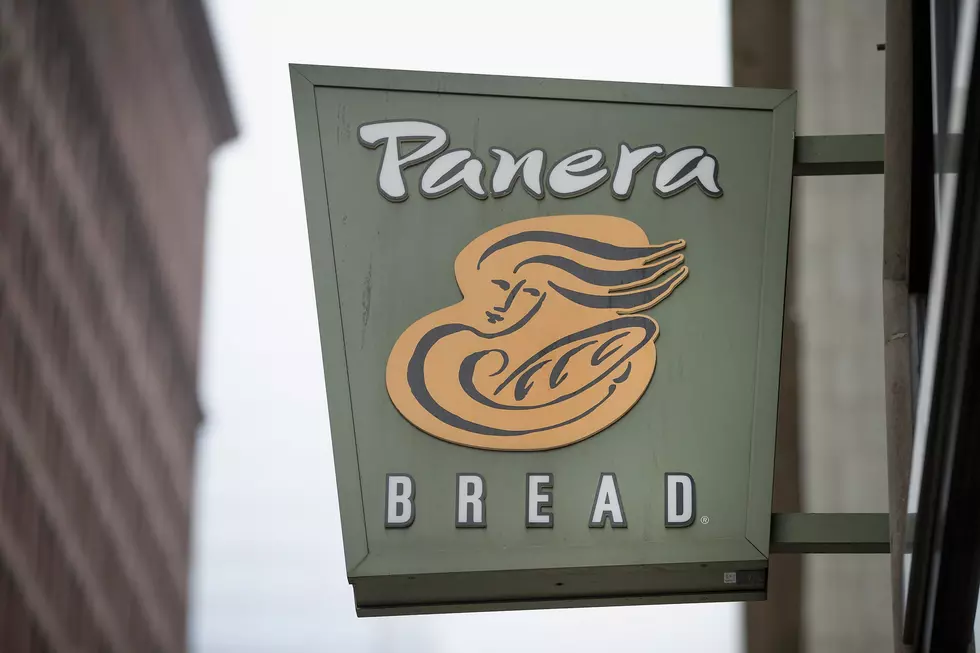 Panera Offering Unlimited Monthly Coffee Subscription
Getty Images
Regardless if you brew your own coffee at home or stop somewhere on your way to work, it can be rather costly each month to get your fix. Especially if you're someone who can go through a pot of coffee by yourself.
Panera Bread is trying to help curb that monthly expense. The restaurant is offering a monthly subscription that includes unlimited hot coffee, iced coffee, and hot tea for just $8.99 a month!
The subscription program requires you become a member of Panera's free loyalty program first, MyPanera. The unlimited pass is available all day for any size cup.
The subscription pays for itself after a few visits and can be used in the restaurant, online, or through the app.
Should more coffee shops offer unlimited subscriptions? Tell us in the comments!